just got back to taipei from hong kong yesterday evening. been busy packing and seeing family before i fly back to CALIFORNIA tomorrow. yipeee it's been so long... get me some nachos and guacamole stat.
anyways, hong kong, definitely doable in 2 days, unless you have endless funds and a burning loyalty to brand-name goods... then you really can shop till you drop. we tried to squeeze some touristy things in between the malls =)
here are some photos...
day view of pretty much all HK from victoria's peak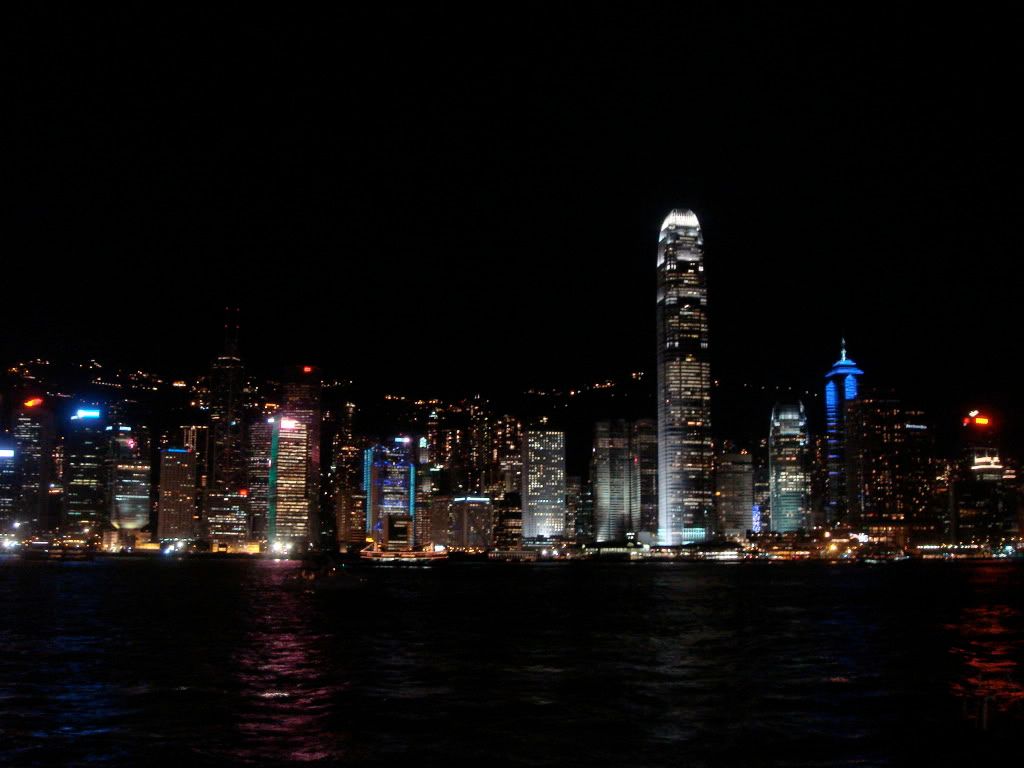 watching the light show across from Hong Kong Island on the ave. of stars
big buddha! do you see it? (lan tau island)
obligatory touristy picture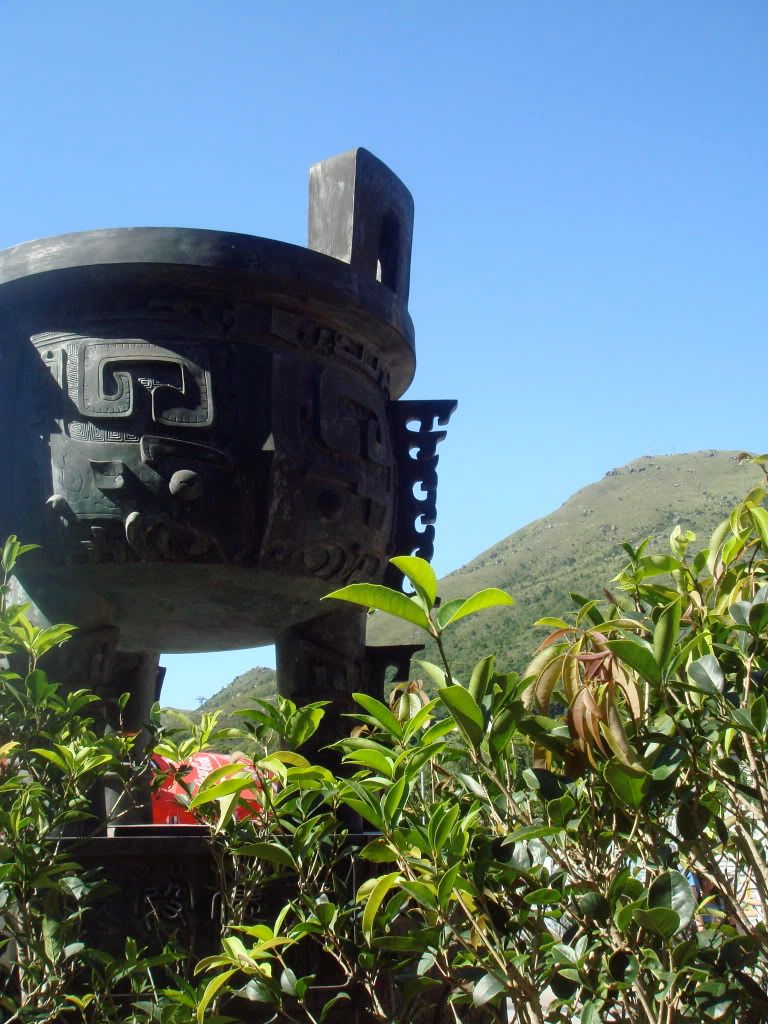 alter at Po Lin Monastery
shopping was everywhereeee. seriously. at like every subway stop, at the top of this scenic peak, a bus ride away from the monastery. it was almost a little ridiculous. i guess the no sales tax + cheaper than usual luxury goods get people all riled up.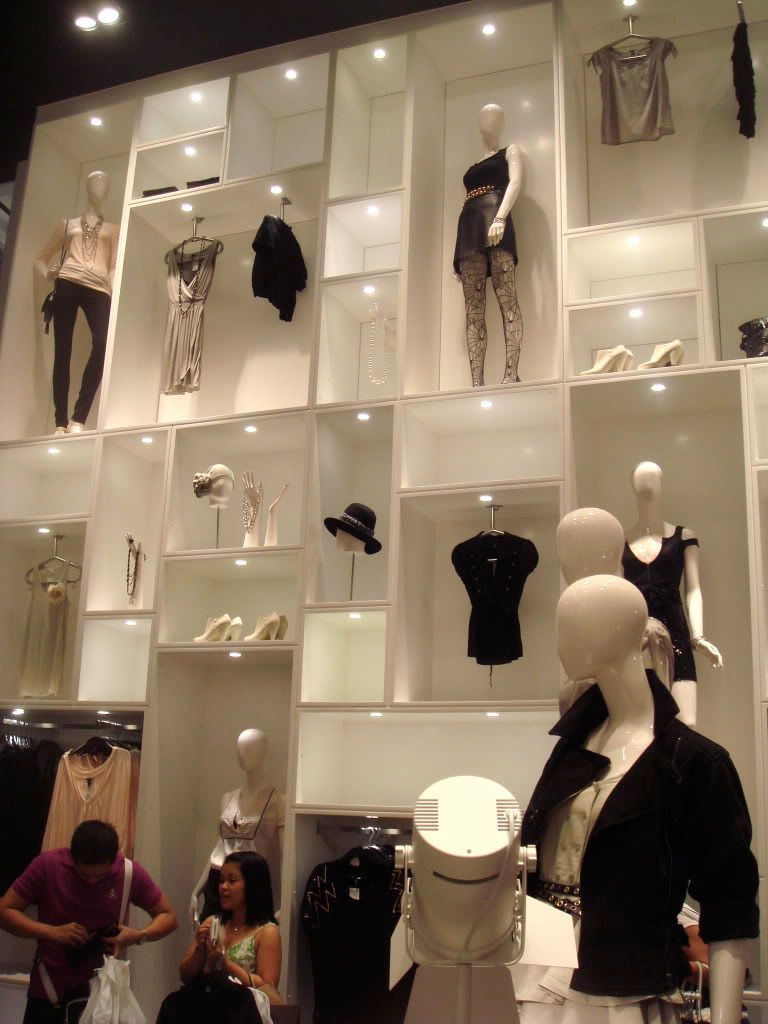 pretty display wall at H&M
metro
i found the bestttttttt wool coat at H&M on Canton St. best but not perfect, which is why i didn't buy it =( but it was so beautifulllll. i have some pretty embarassing dressing room pics that i might post soon, hehe.