...for chi-town. my new favorite city and honestly, the next place I want to move to. perfect blend of sleepy San Francisco and big city New York. let's hope I can hang with the winds.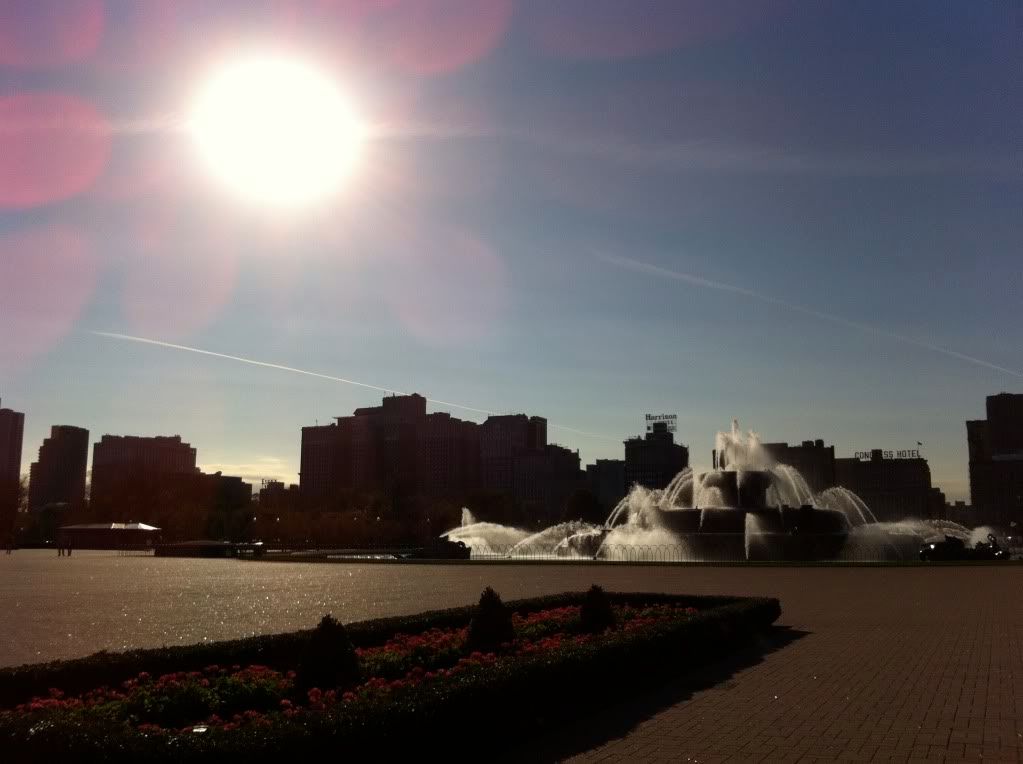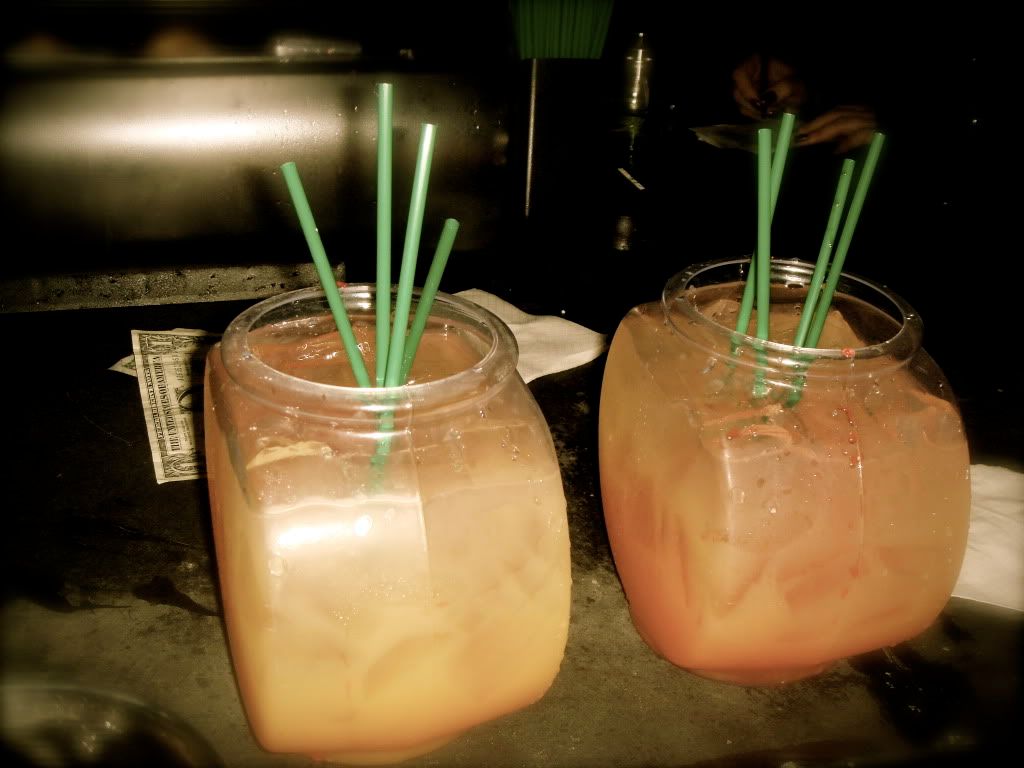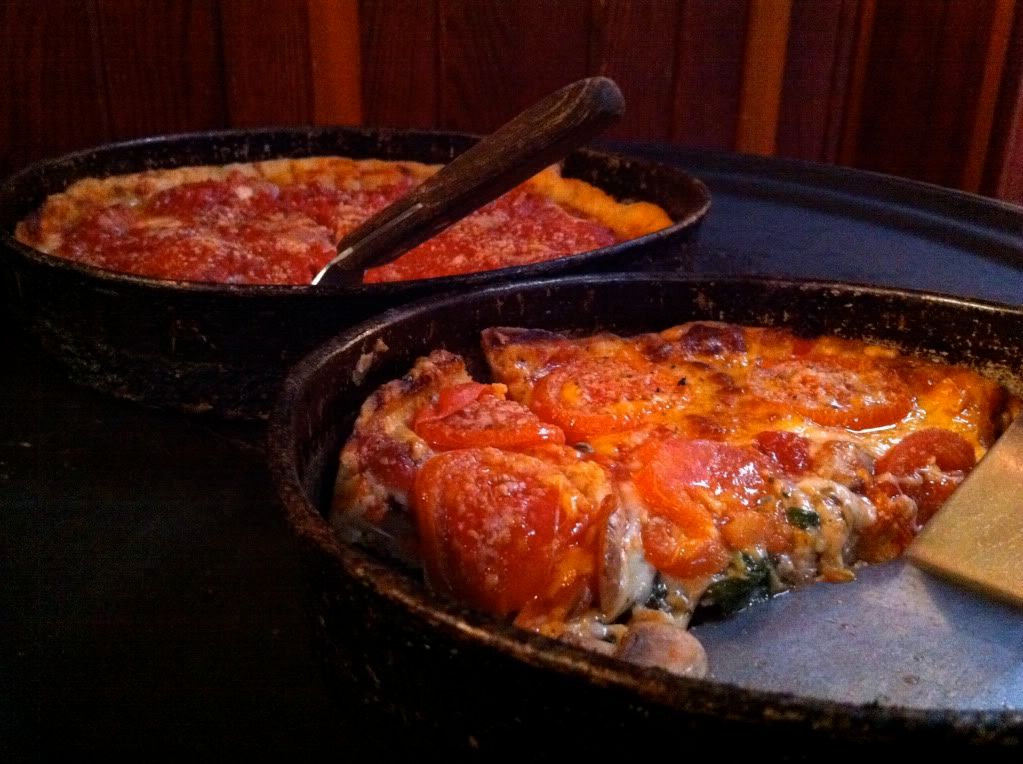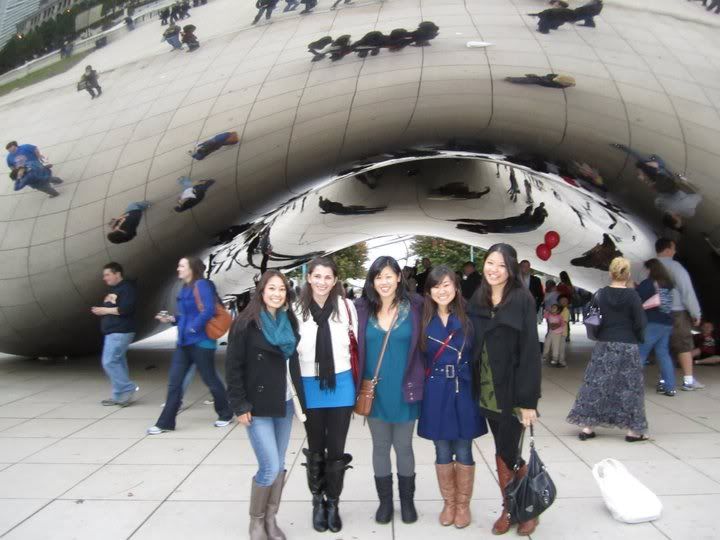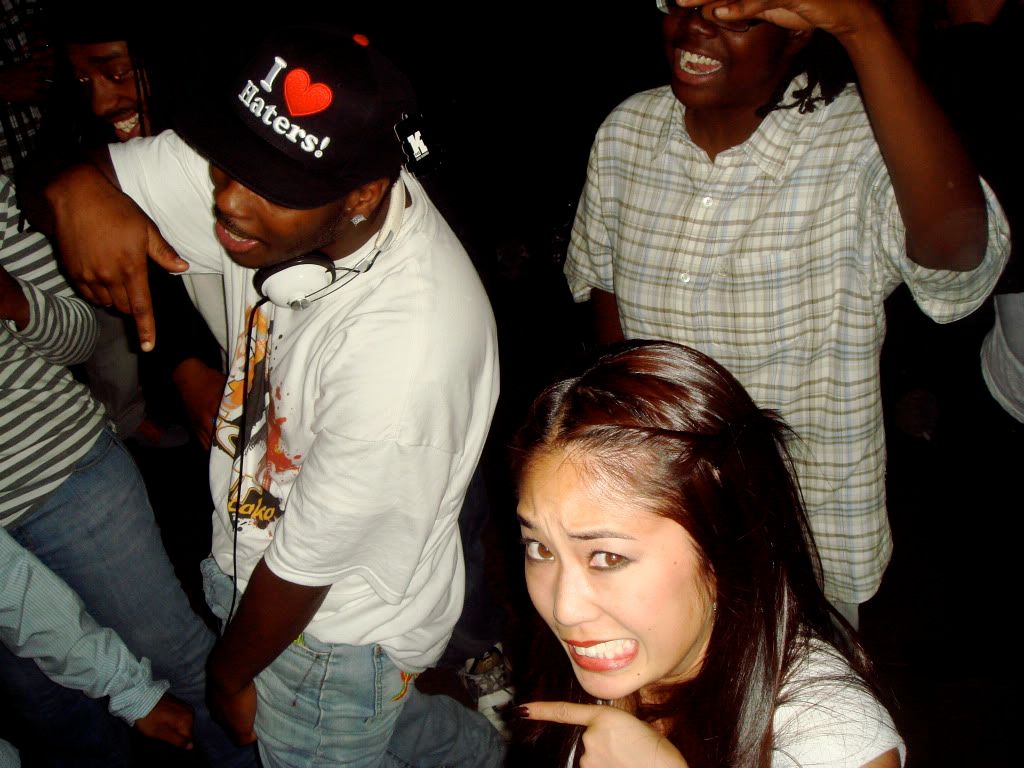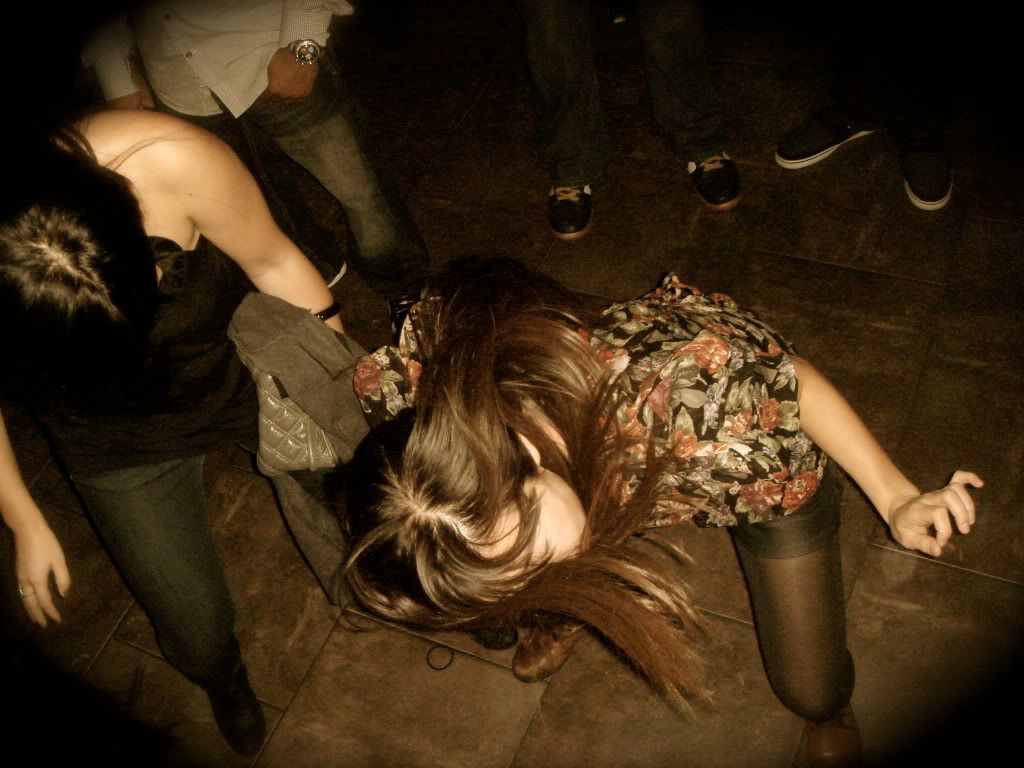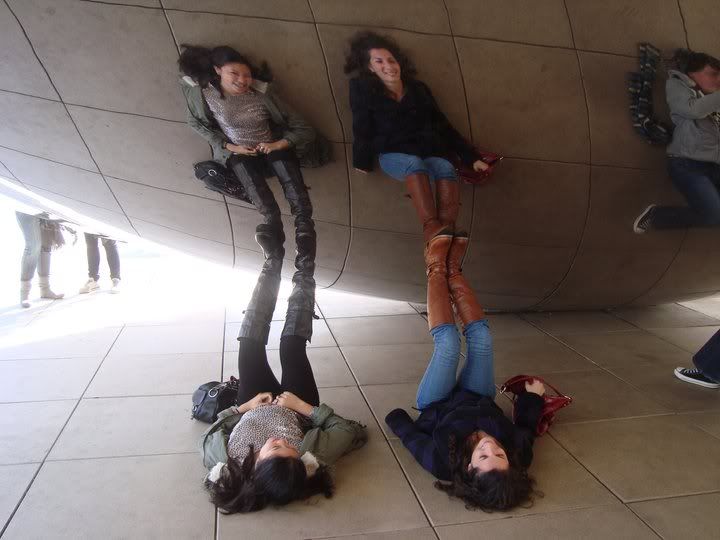 also so so wonderful to see my college friends again <3
hella miss you guys, but we really are lucky that we get to see each other this often across the country.