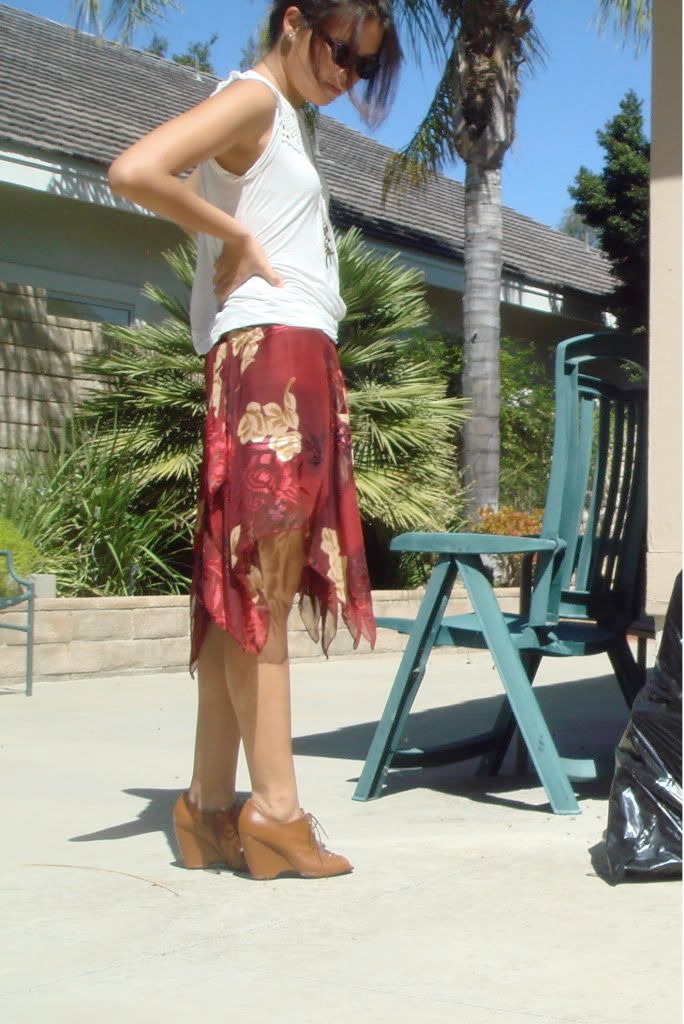 skirt -reworked dress, top -F21, necklace -taiwan street market, peeptoe booties -JCampbell, sunglasses -Marshalls
as materialistic as it sounds, it feels good to be reunited with the other 60% of my closet i didn't pack for taiwan. this skirt was from an old homecoming dress from... 6 years ago maybe? anyways, i thought it was fabulous then for its rich red color and asymmetric cut, but in hindsight, the top part of the dress was hideous. earlier this summer i finally just chopped the top off, added some elastic and a drawstring, and now i have a new skirt!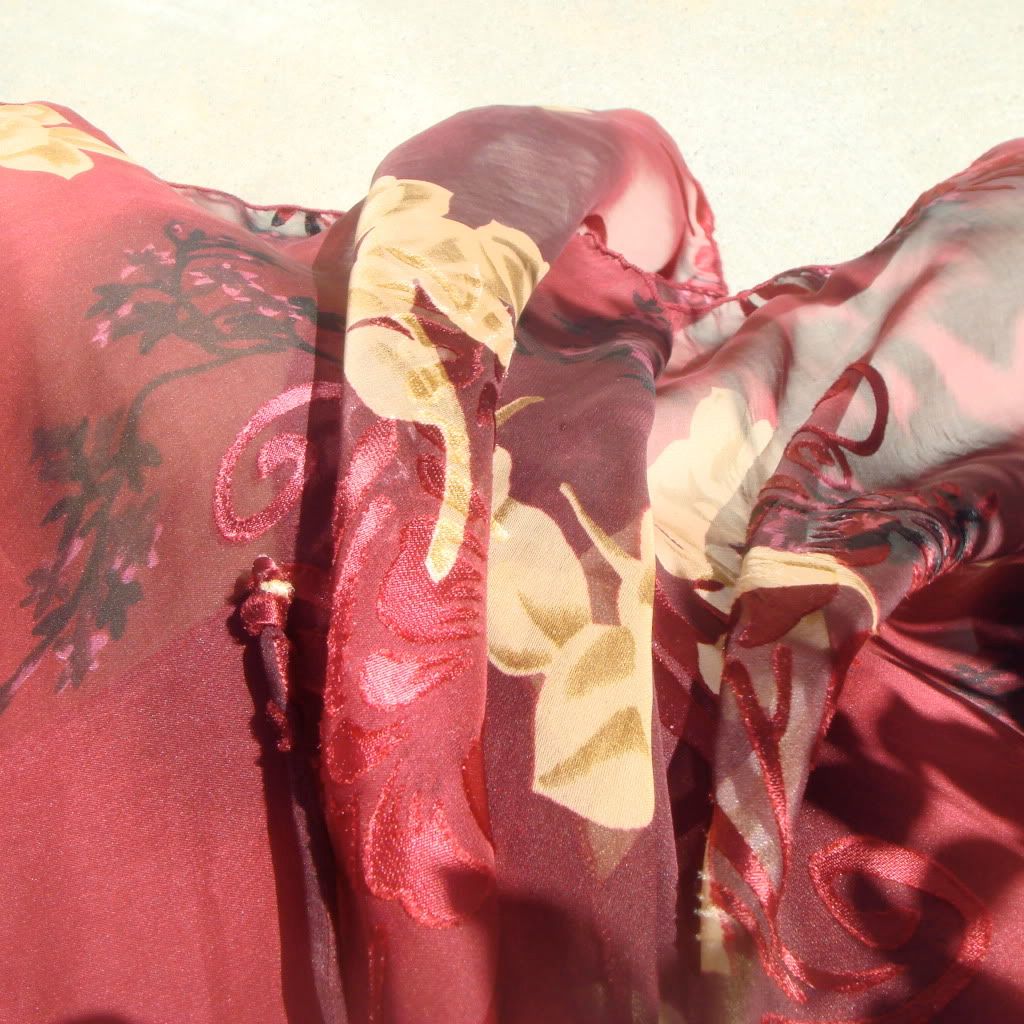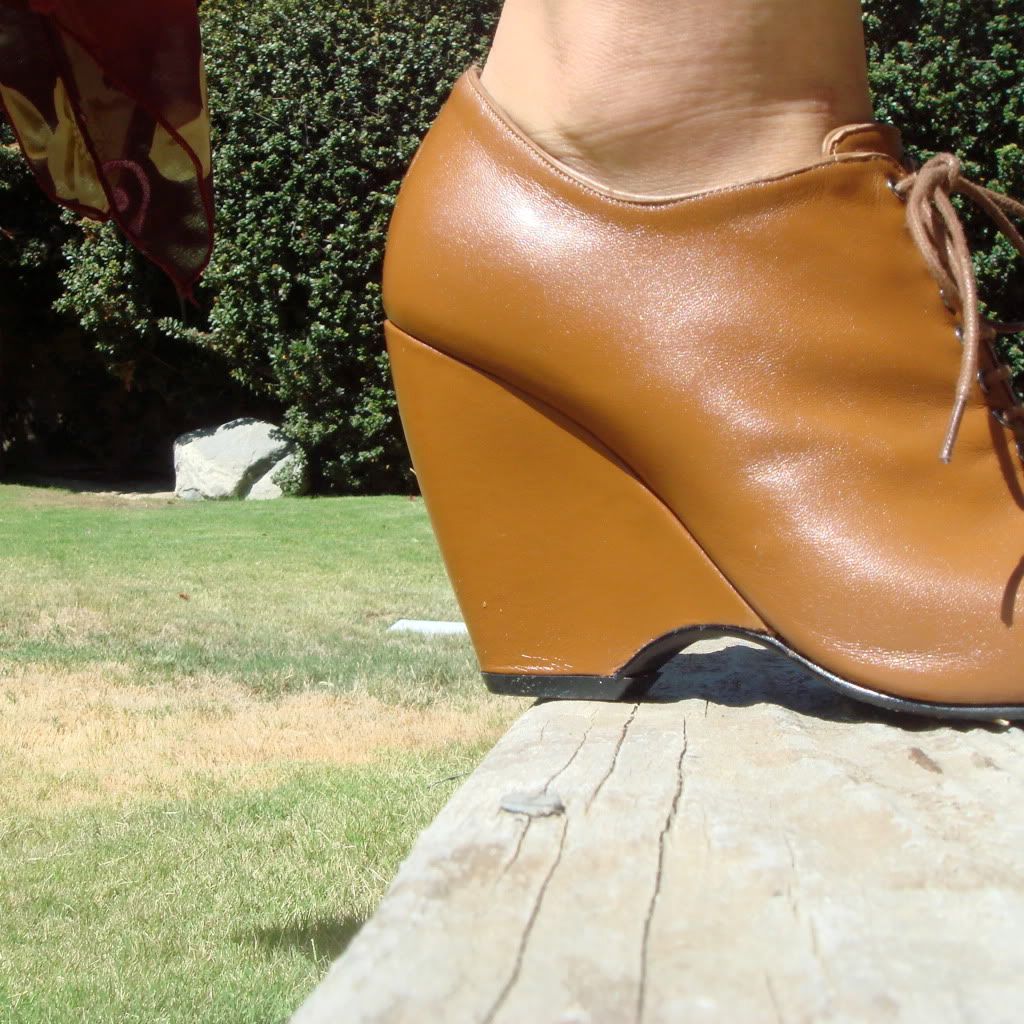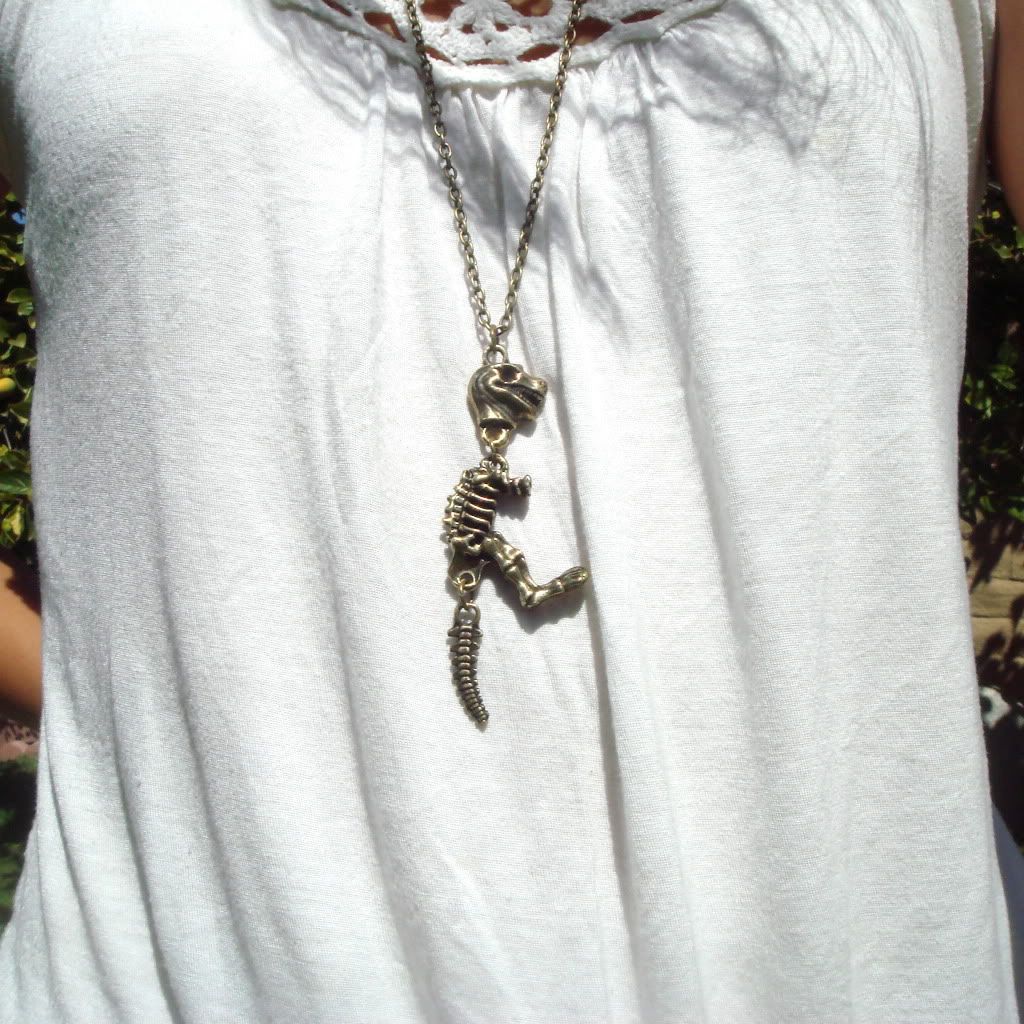 i grabbed this cool dinosaur skeleton necklace at the night market while looking for souveniors right before i left taiwan, isn't it cool??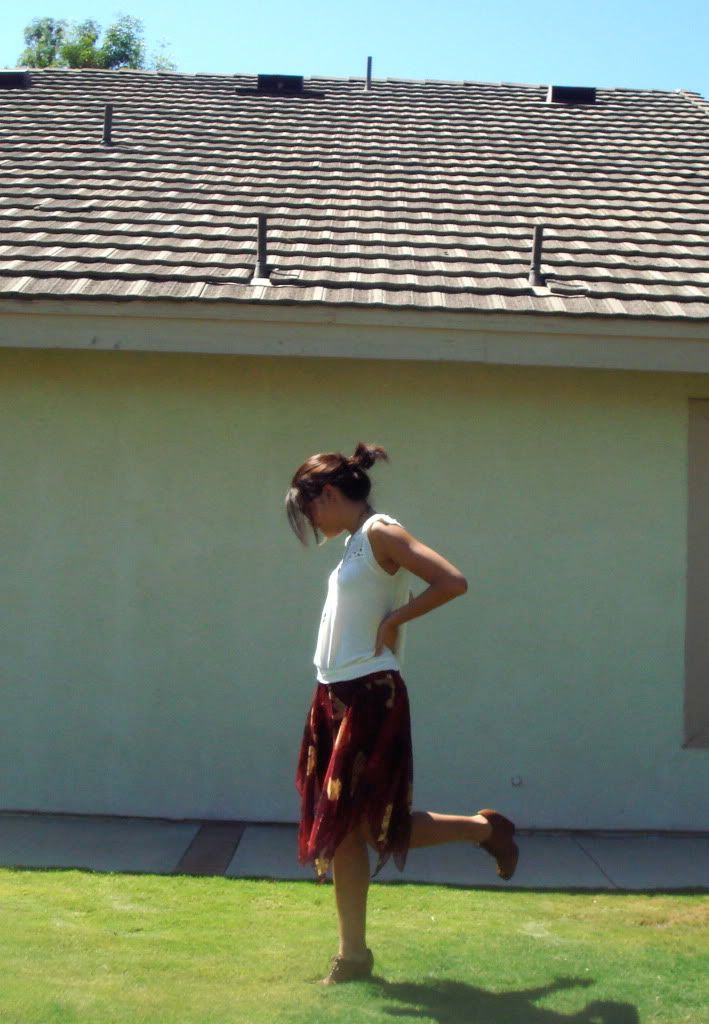 it feels great being back at home... some changes around the house - new ceiling lights, and a full length mirror, which for some reason that still escapes me, my mom (hi mom) decided to hang in our hallway closet... where we keep cleaning supplies and board games...
since my sister stole mine when i left for college, i'm claiming the hall closet one for my room now! =)
a lot of reorganizing and cleaning out my room. (since i never really did it when i moved back from college in may) it's a pain in the butt. i know people always complain about how their closet is too small... i've come to realize that mine is
poorly made
. really. it's behind the main door so you gotta wiggle around to get to it, and it really needs two-tiers of hangers. ugh, oh well, you work with what you've got right?
i'll stop rambling now. just a quick shot of some in n out -we headed straight over from LAX. it's nice being back you guys =)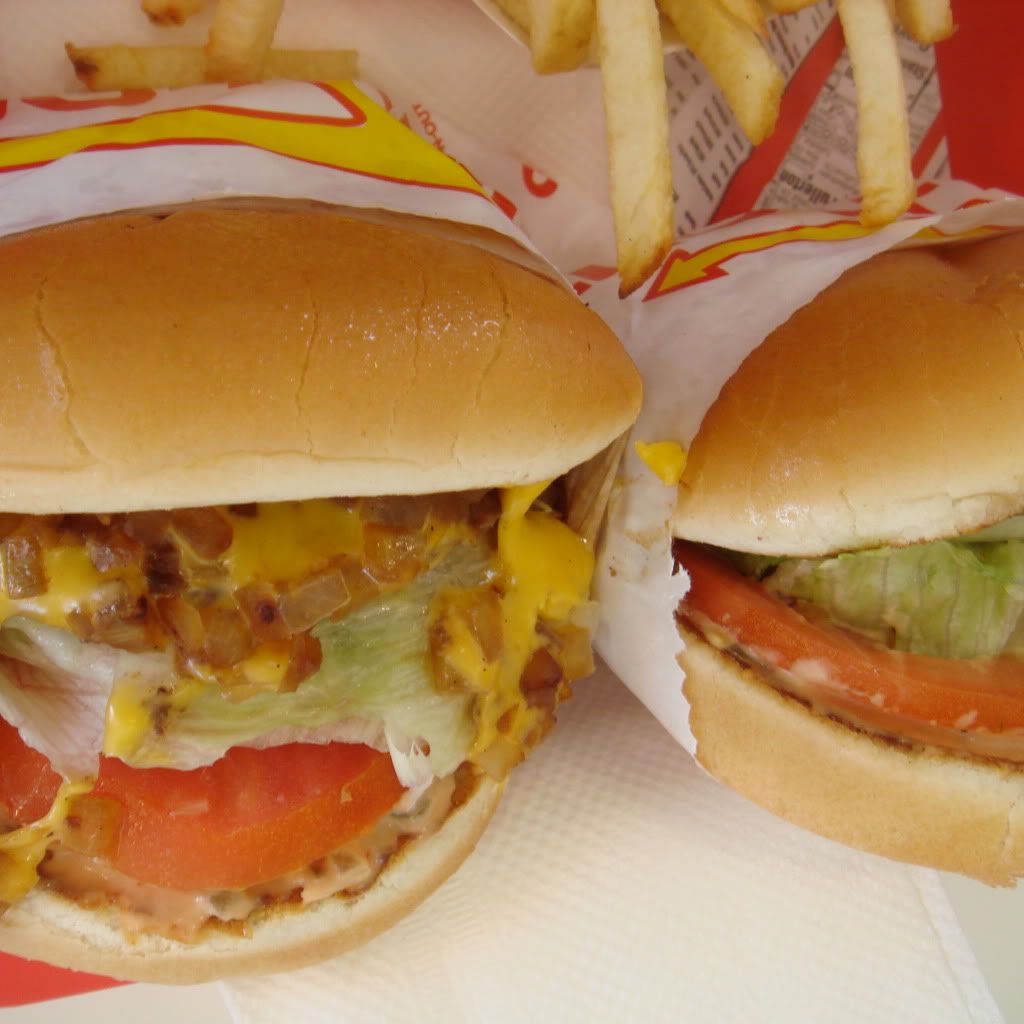 p.s. i really shouldn't be awake now if i'm trying to beat this jet lag =/