So apparently this is the snowiest January New York has seen in a long while. I know everyone's yappin' about how they're sick of it but honestly I'm still in love with it all. I was SO upset that I was in LA over the holidays and missed that huge blizzard/snowpacolypse back in December.
It's usually sunnier and warmer on days it snows... and the possibility of spontaneous days off work?? so down.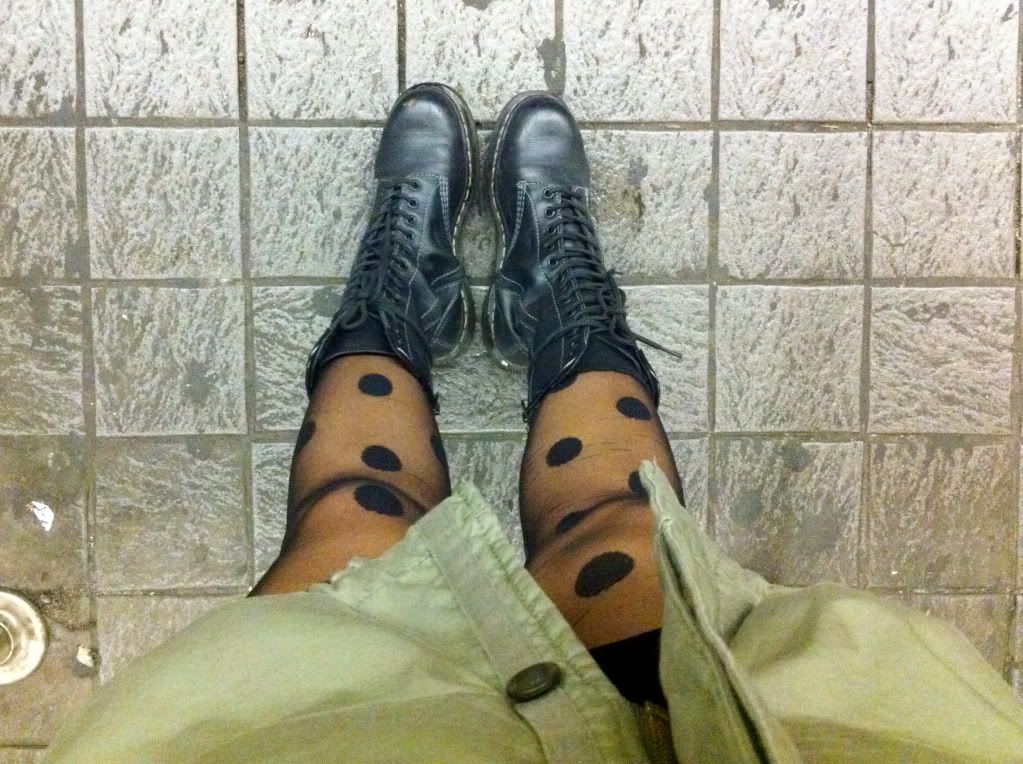 standard snow outfit: Doc Martens, tights, Uniqlo parka. done and done.