so nice to be home in LA for the holidays.... pretty bummed I missed the snow blizzard in NY right now and skipped a white Christmas, but hey - low 60's and no tights for 10 days.. I can't complain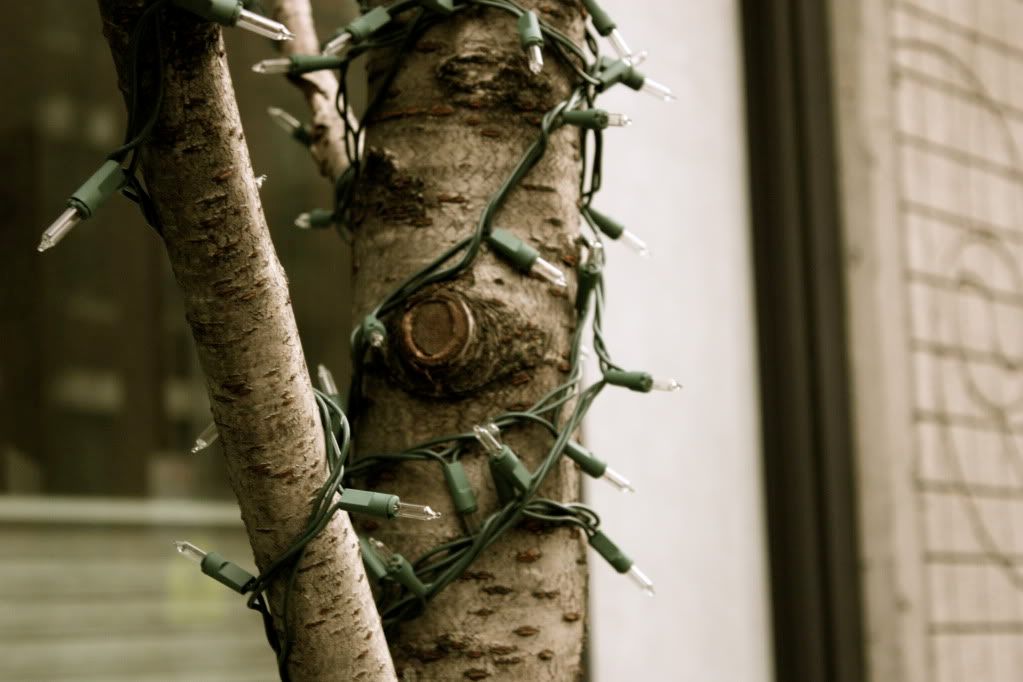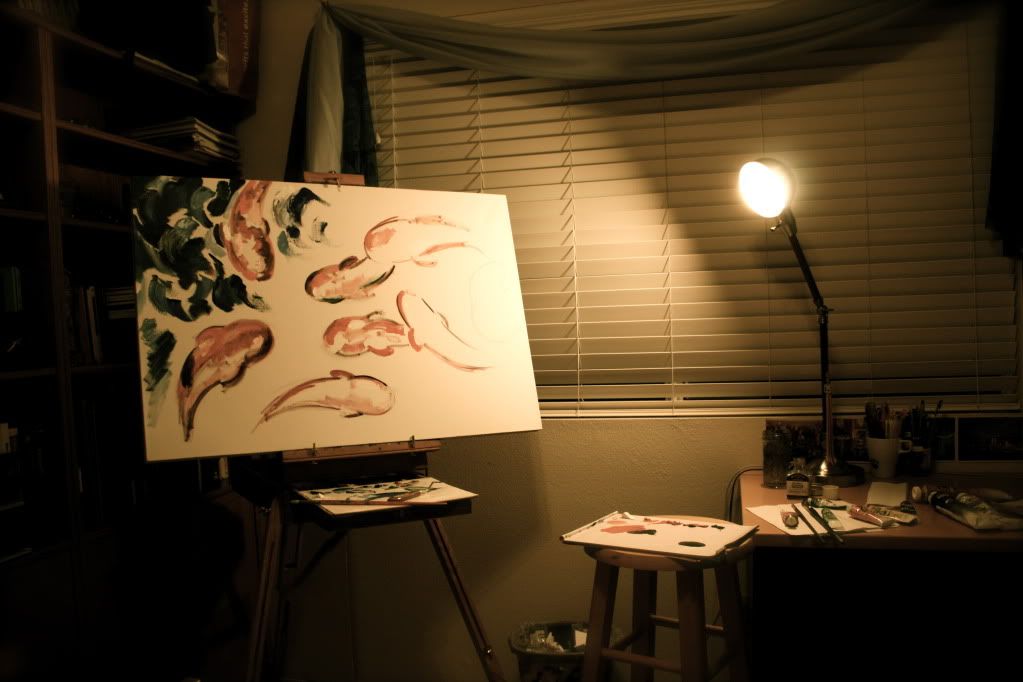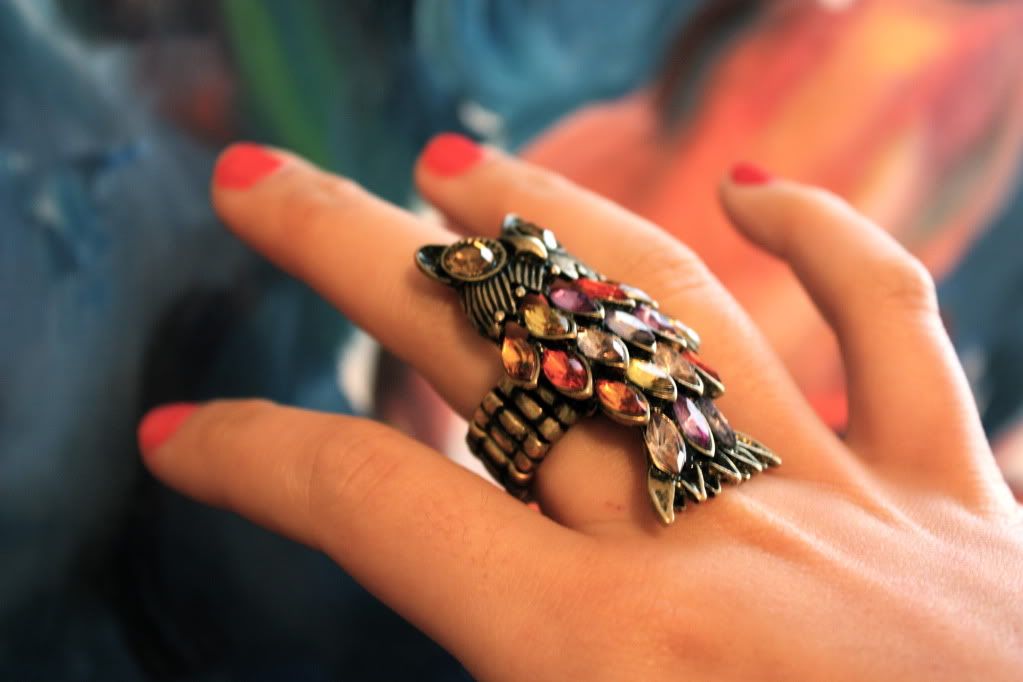 lights // oil painting again // cute owl ring my friend got me from the French Quarter in NOLA for our Secret Santa
The thing about not living at home is you miss all the holiday decorations! =( They're my favorite part.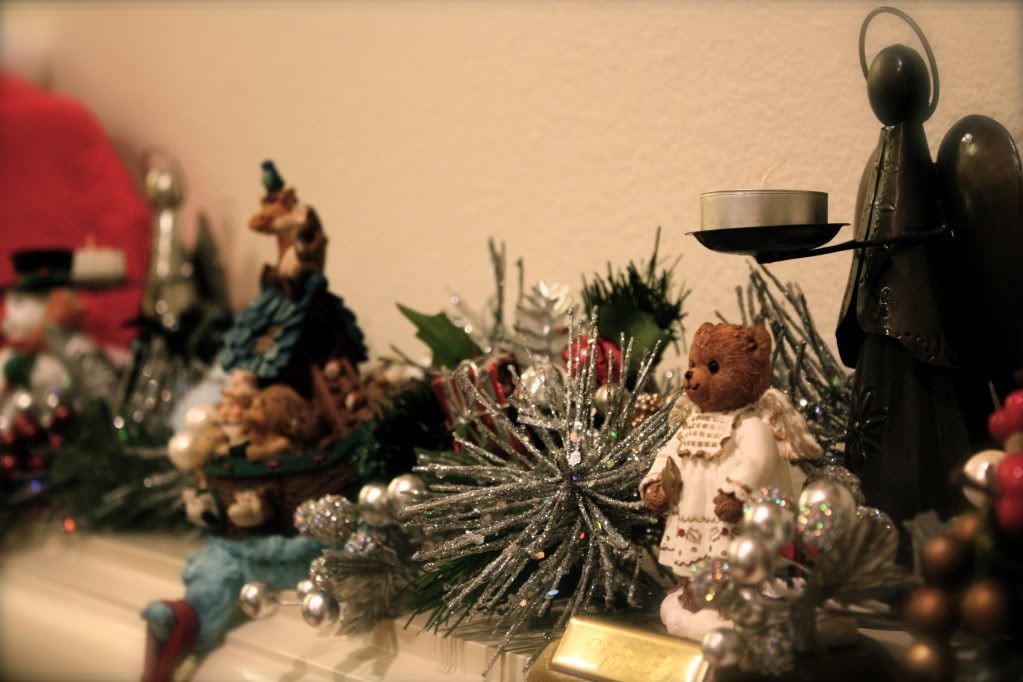 My sister brought this hot pepper wreath back from a farmer's market by her school in Ithaca.
Our family usually has a pretty chill Christmas - the only consistents are presents and an afternoon-long Monopoly game (that I always seem to lose..). Yesterday we decided to swing by the beach and take some photos too.
I think my mom had been hoping they'd be professional and classy to frame around the house, but we just ended up doing this:
Merry Christmas! xx