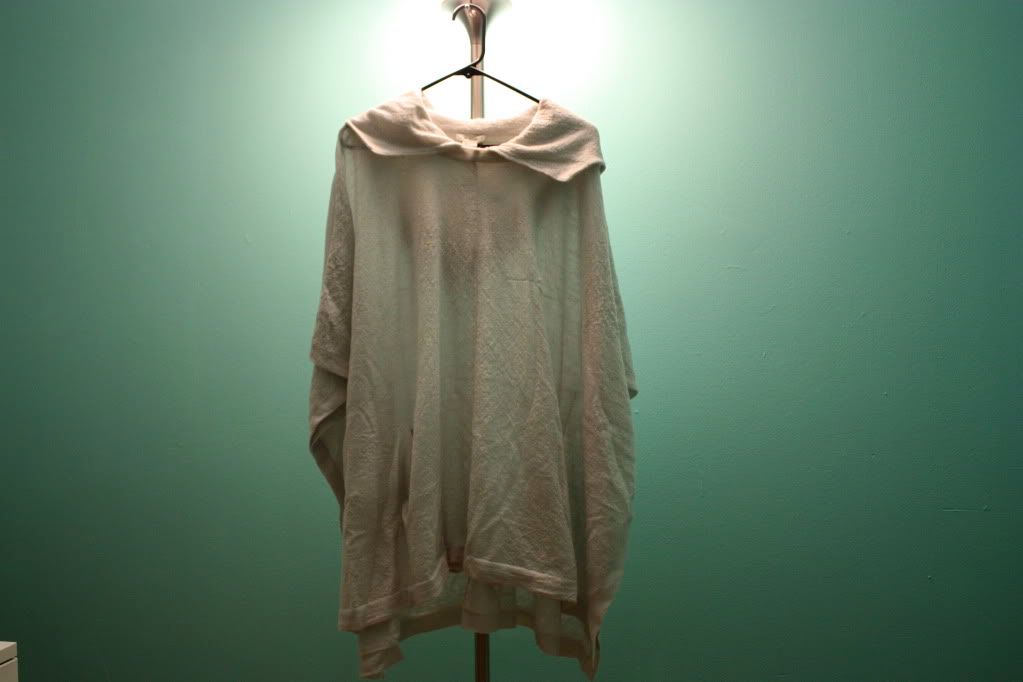 alpaca & wool hooded poncho (with pockets!)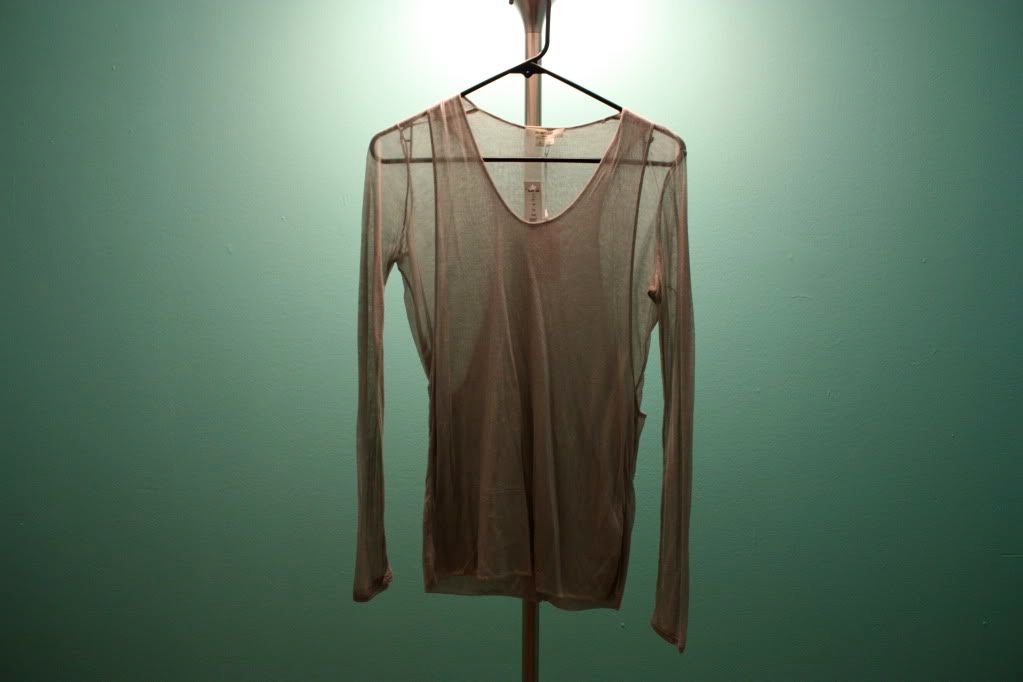 softest modal double layer tank/ long sleeve sweater
two pieces I picked up at the Helmut Lang Gryphon Theory that suckered me in on my way home from work a few weeks ago. so ready for fall to kick in so I can get back to light knits, leather boots, and lose the mosquito bites.
also, so ready for Labor Day weekend to roll around so I can go to
this
. been listening to
this
nonstop and it gets me so pumped.
oh yea, also new -I finally painted my living room this past weekend. two months into my lease. but you're still proud of me, yes?
there's even a lamp now. next up, furniture...