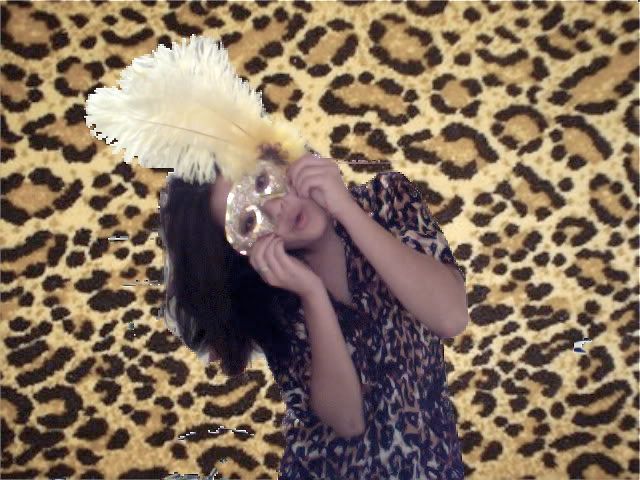 a souvenir mask from New Orleans, a new thrifted shirt, and a new form of photobooth as entertainment
my sewing machine jammed a few days back while i was working on something, so i started poking around and opening different compartments. and then, being the dork i am (i did human dissection in high school and loved it), left it open as i continued to sew - watching those little machinery cogs with fascination that should have been spent on carefully watching the fabric i was sewing.
silly me.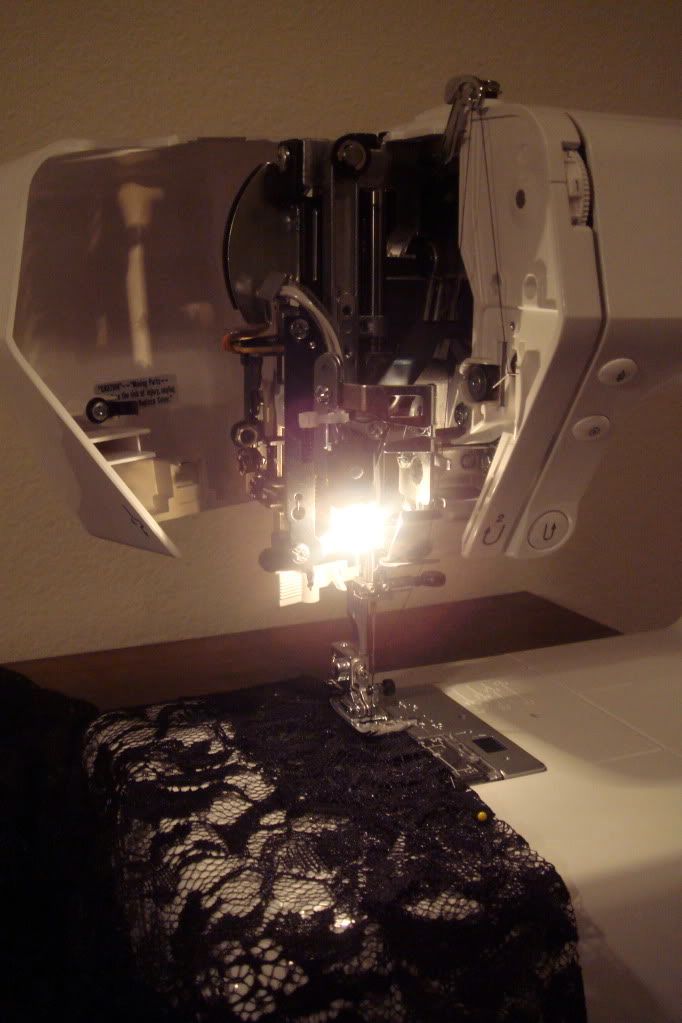 quite a pointless post... unless sharing these pointless photos will you all is a legitimate enough purpose.