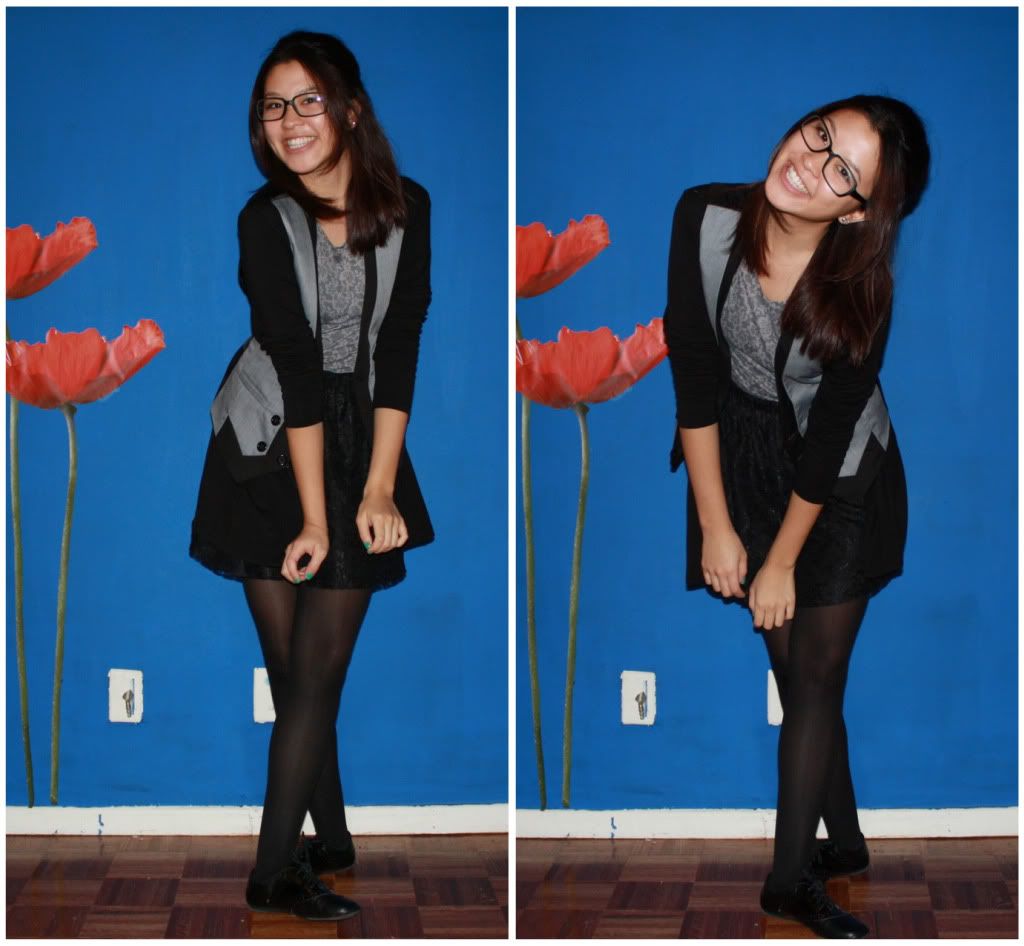 selfmade lace+chiffon skirt, UO tank, long cardi and tights: Uniqlo, Penny loves Kenny oxfords, men's vest from a Taiwan boutique, fake glasses
So along the lines of
my weird poses
- here's a couple more. Still not completely satisfied with this outfit, I think it's a little too matchy-matchy colorwise, but what else are you gonna do when you're running out of time in the morning?
It was one of those days where all your conceptual outfits don't really work out in real life. womp womp.
But it was definitely a glasses day.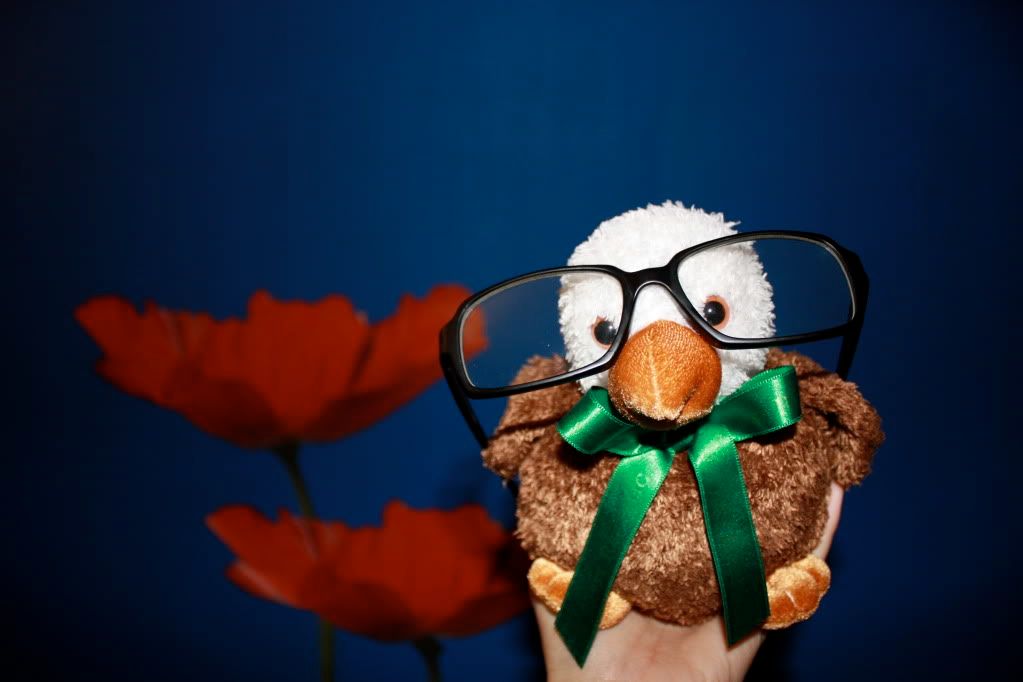 On another note: I'll be attending the Chictopia10 summit during NYFW! I was kind of on the fence about it at first, for a handful of random, rather irrelevant reasons, but hey, I've moved to New York so I might as well right?!? =) I'm very excited to go; I've never had a chance to meet any bloggers in real life... and during NYFW none the less!
(I've actually planned on going for a while now... I always announce important things on my
twitter
, and then forget to on here... gotta get better at that)