I'm homeeee - had a lovely family vacation (which almost seems like an oxymoron, but really, good times). Just wanted to share a random handful of photos...
It's good to be back in California and be able to leave the house in just a cardigan.
Oh gosh, I'm so screwed for New York.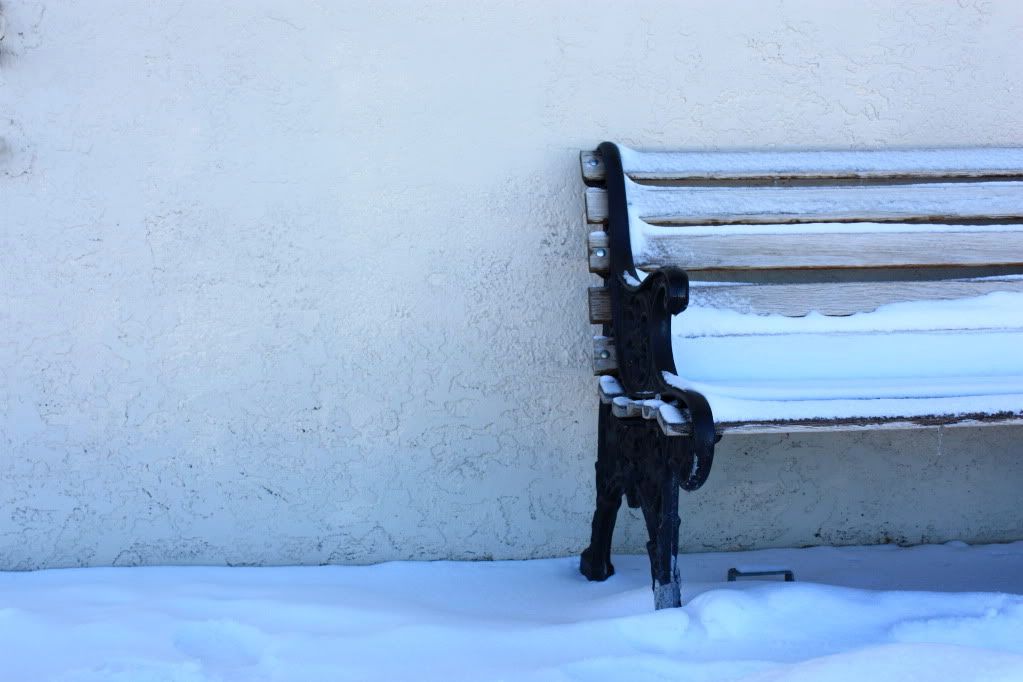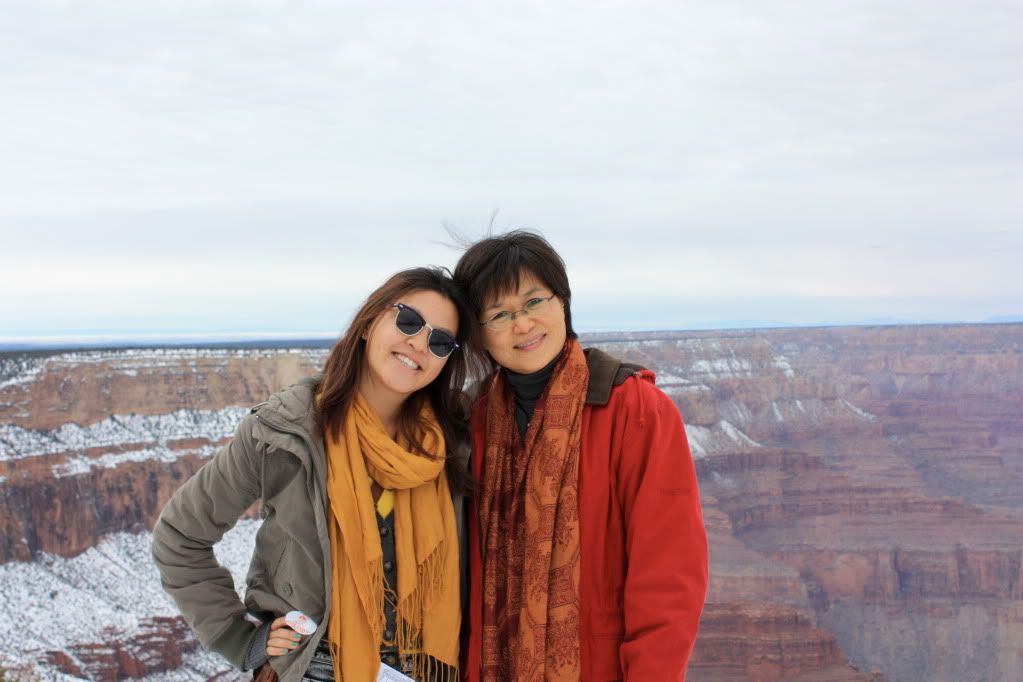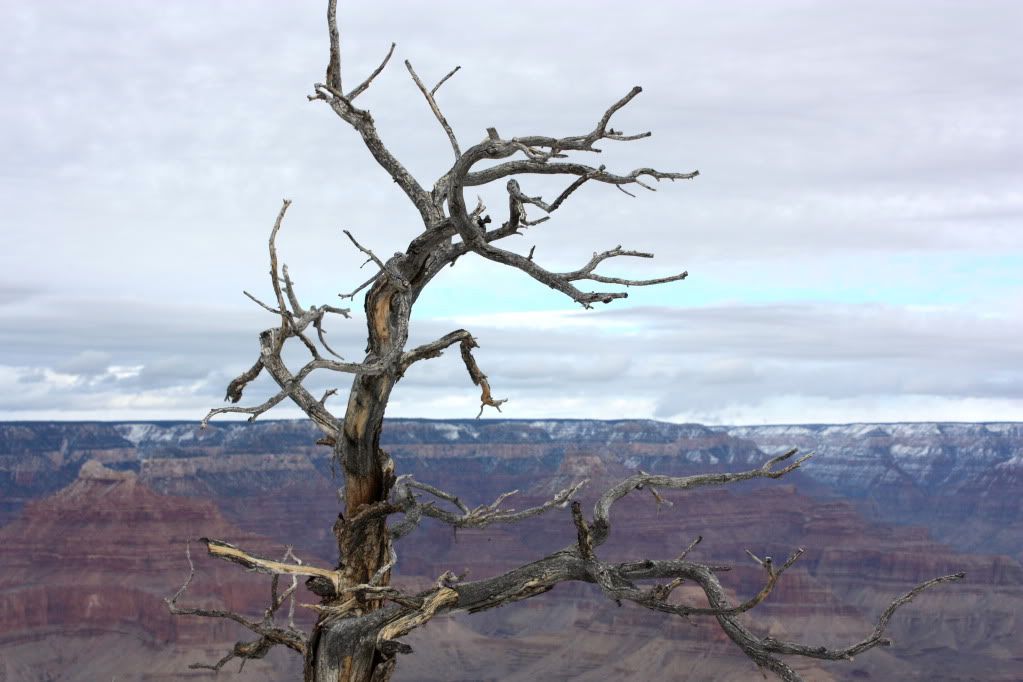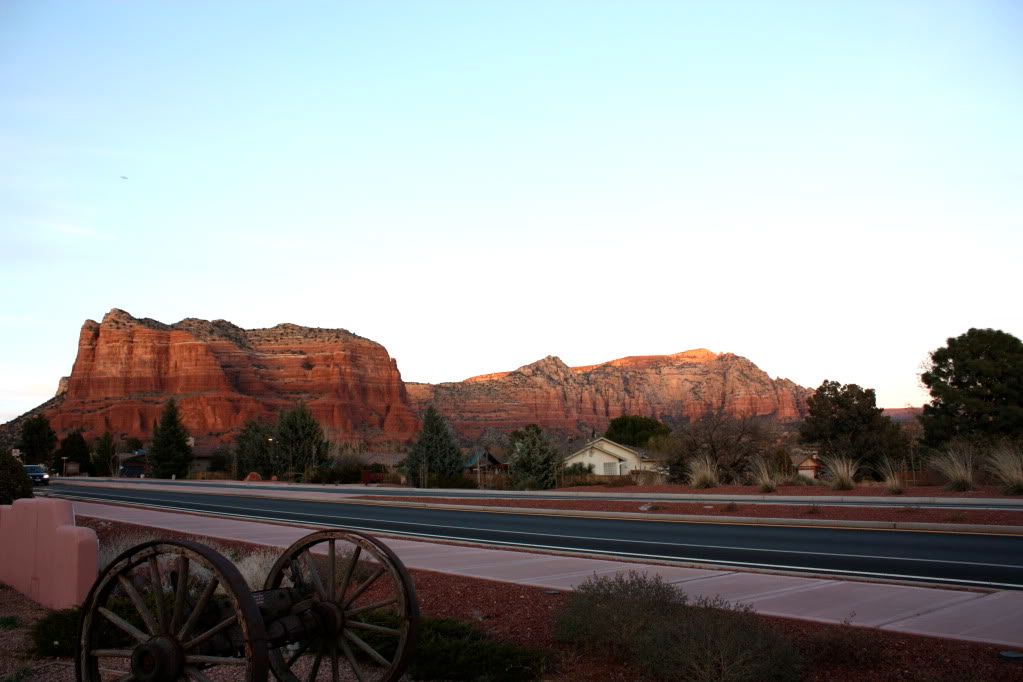 a little late but Happy New Year everybody! I'm so excited for 2010.