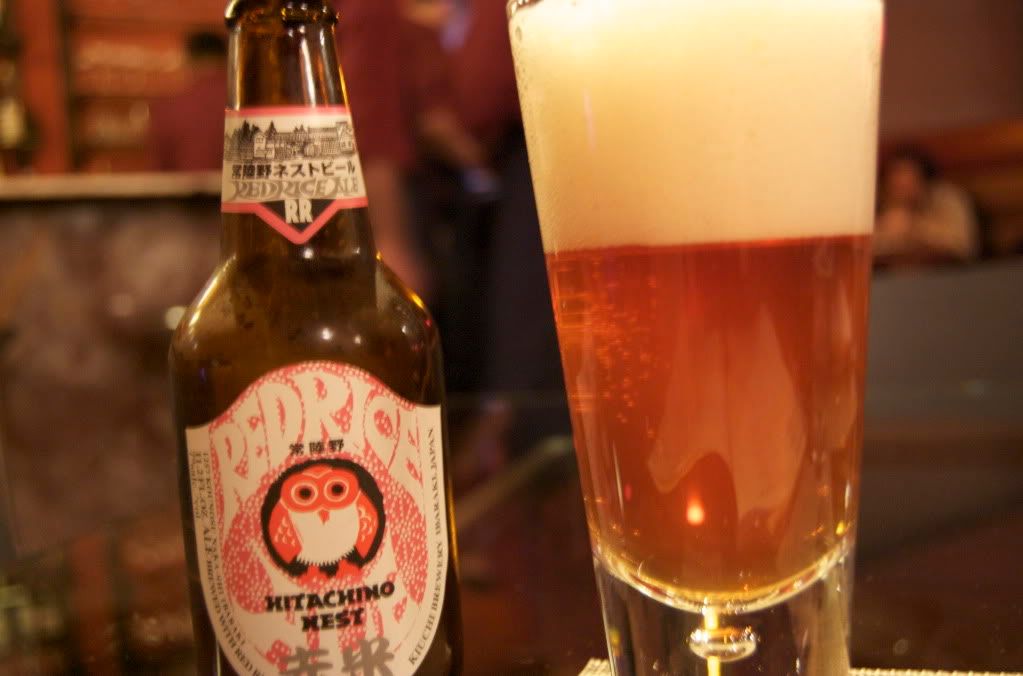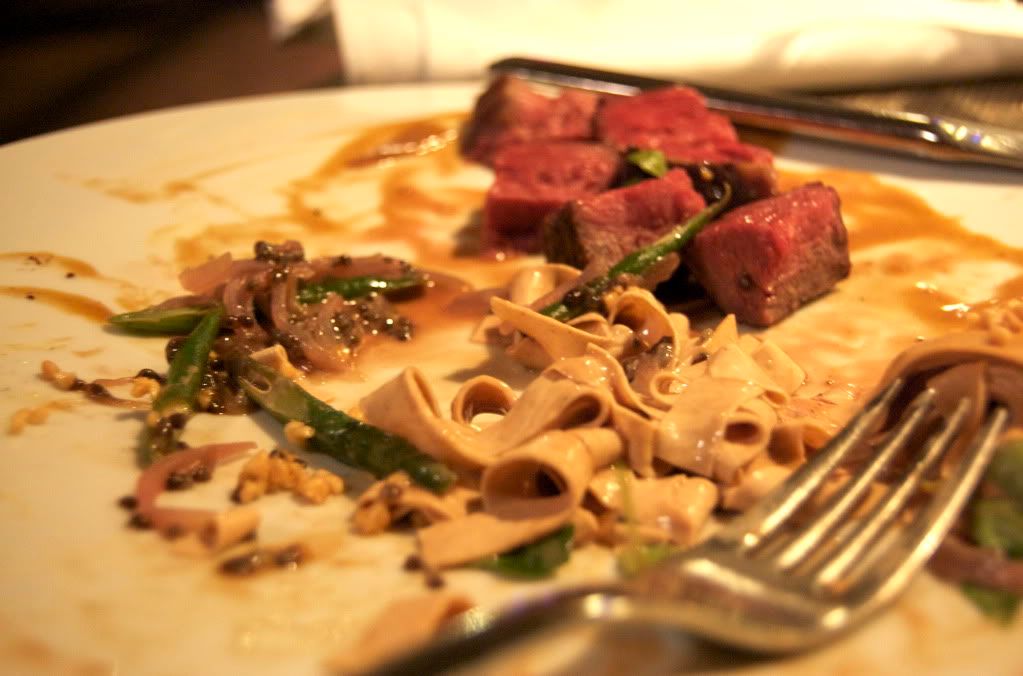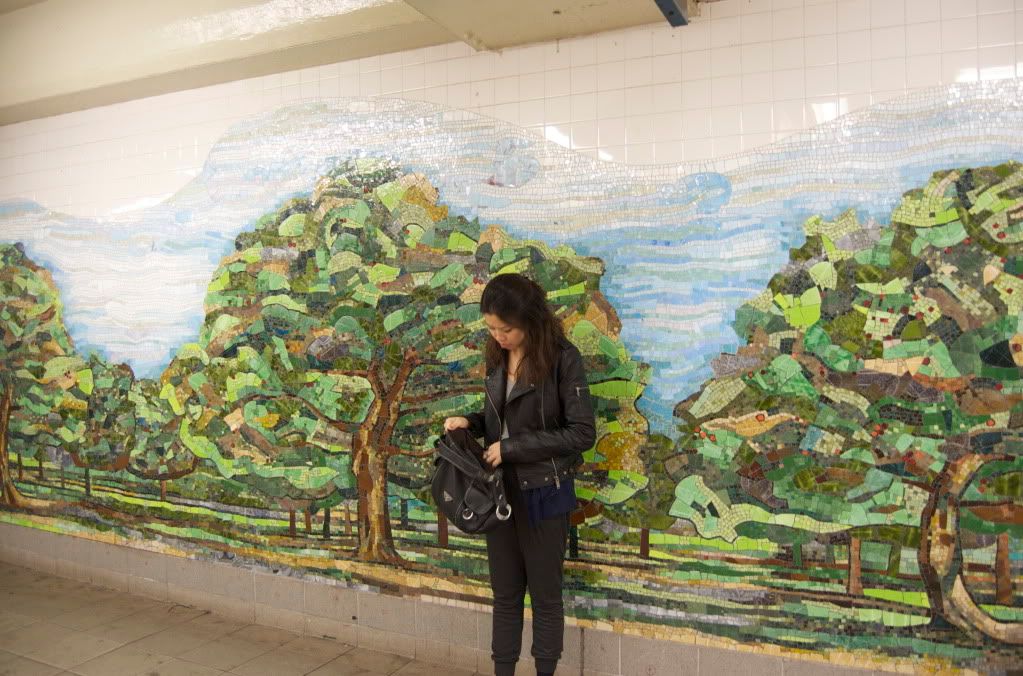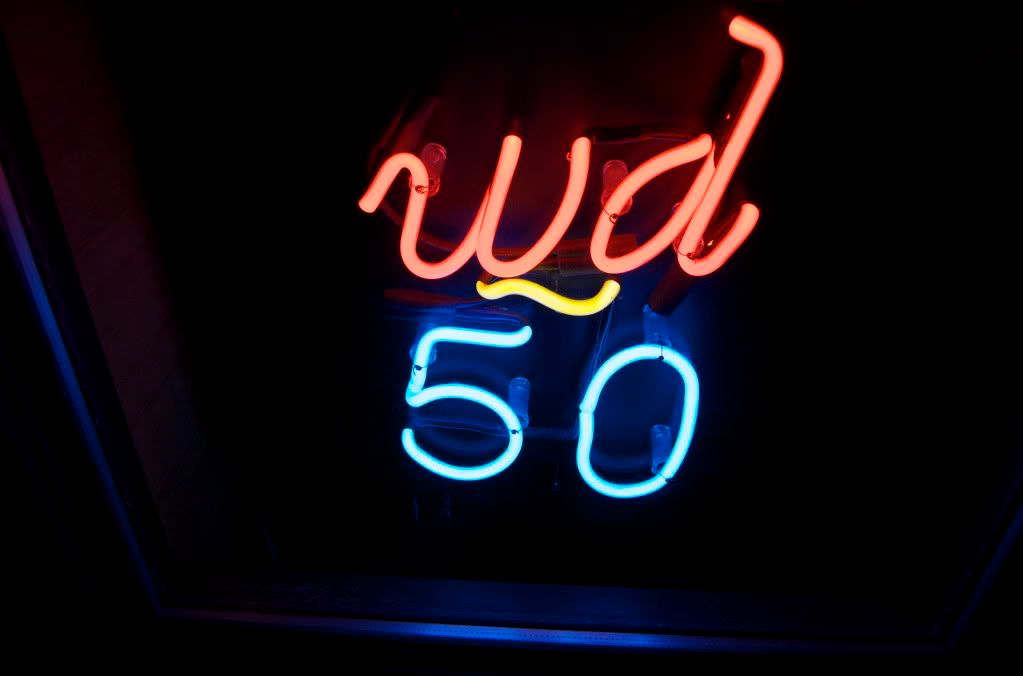 dinner last Sunday at WD50 in LES. Japanese red rice ale, crispy sesame flakes and oolong tea, skirt steak with peanut pasta. fun subway mosaic mural. topshop leather jacket and comfy Uniqlo pants. digging for crap in my bigass purse.
It's a shame that I've been here for a little over 2 months and have barely begun to explore all the delicious food options around here -especially lamentable considering how, between the high restaurant turnover rate & the breadth of this immense city, I'll never ever even get close.
oh well. I at least ought to try more though... yes. more nomnoming. that's not a hard decision to make.