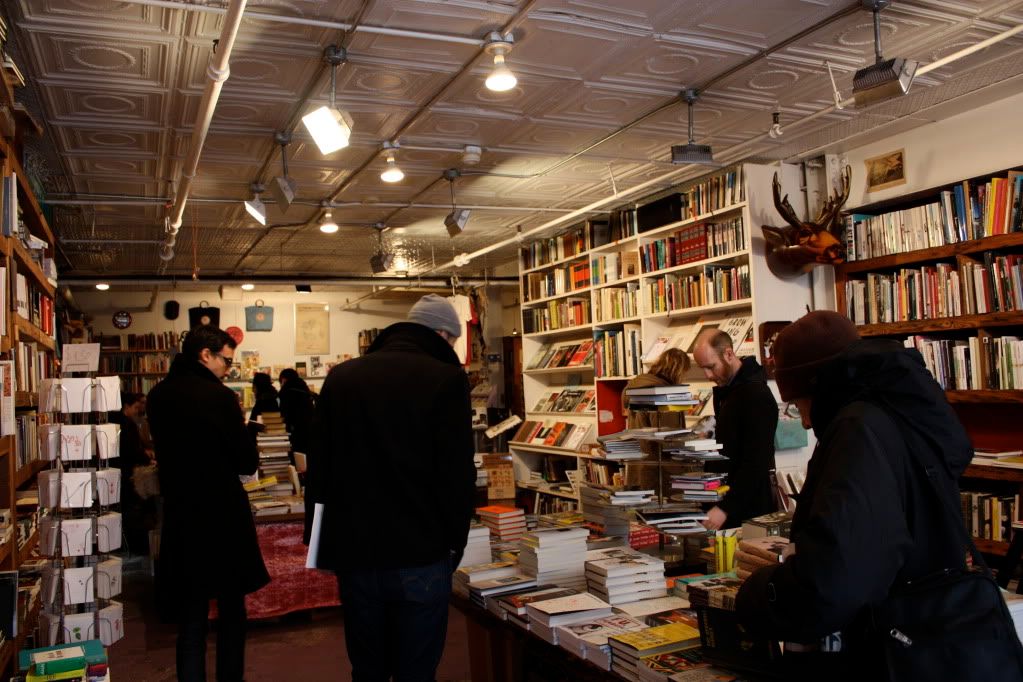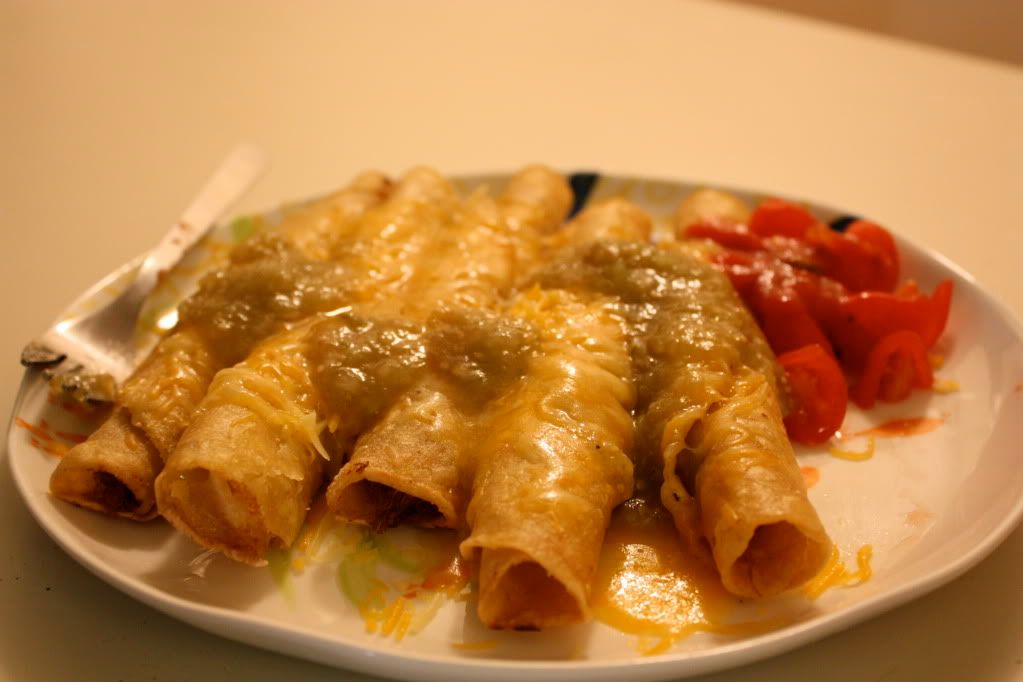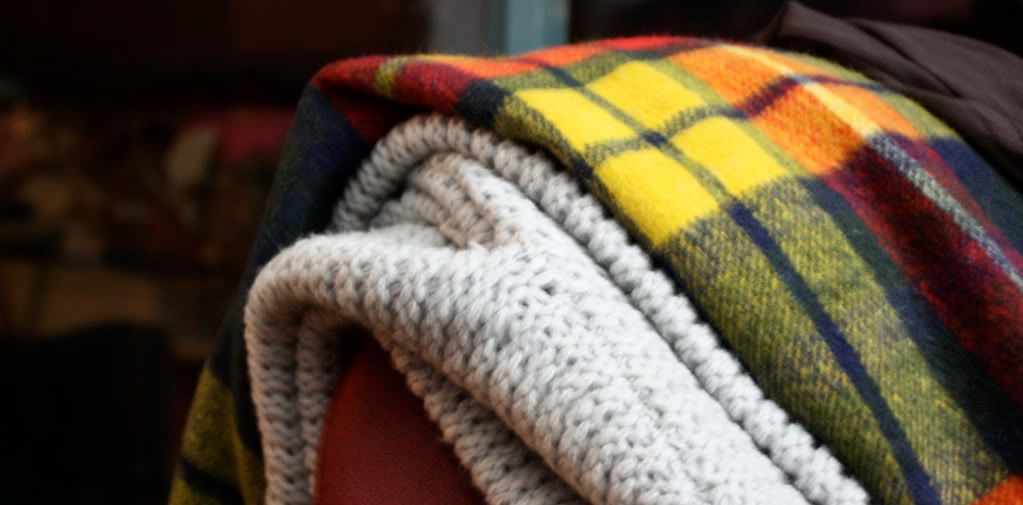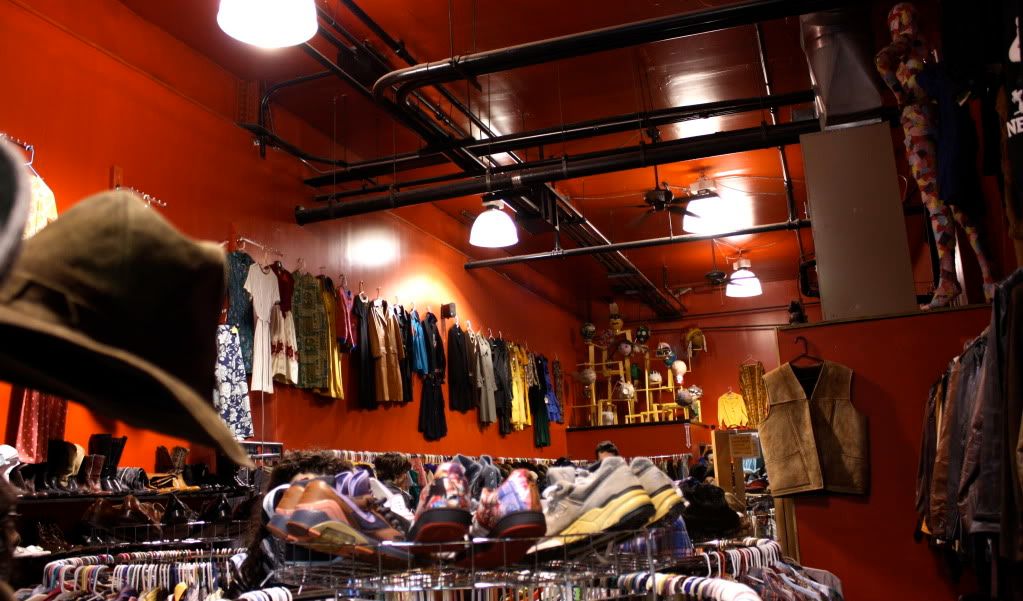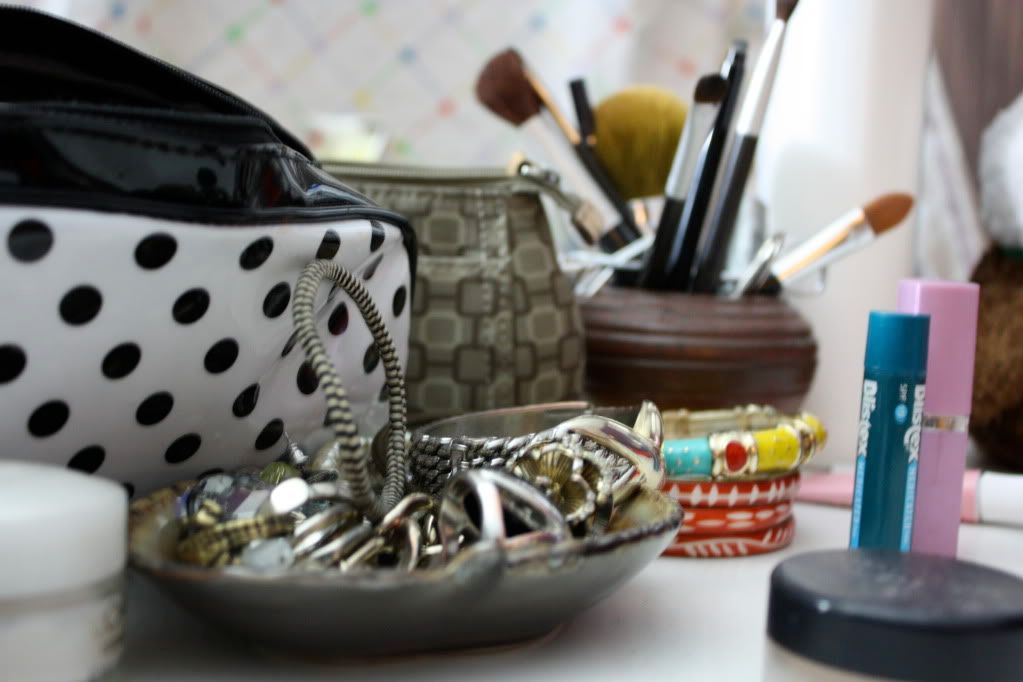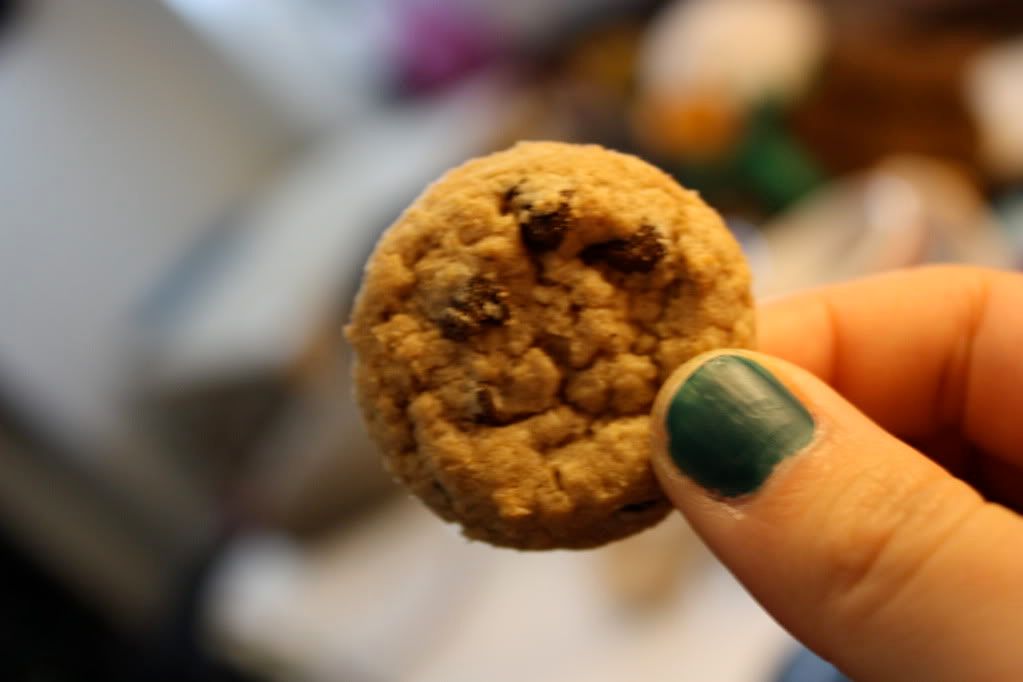 Snippets from the past week or so.
my friend was in town, work was busy, crappy weather so no outfit photos, blah blah blah... sometimes I think I'm just too lazy to blog... not sure if I should be feeling guilty about this? I don't want to turn this blog into a chore, but I also don't want it to die out and chalk it up as just another phase.
On another note, I love that New Yorkers love
Empire State of Mind
as much as the rest of the country.