I know I haven't posted in a while but that's because the boy was visiting and we were off taking an entire slew of food porn photos that'll be coming your way soon!
Anywho, this past Sunday was gorgeous here in NY... we headed over to
Empanada Mama
in Hells Kitchen for a late brunch and then spent the afternoon relaxing around Central Park.
Their empanadas have all sorts of interesting fillings - I don't remember what we ordered exactly, but they had everything from Italian sausage, to cheeseburger, spicy chicken, and (pictured left) one dubbed "viagra" (seafood).
Of course, we had to try that one... although it didn't quite live up to its name.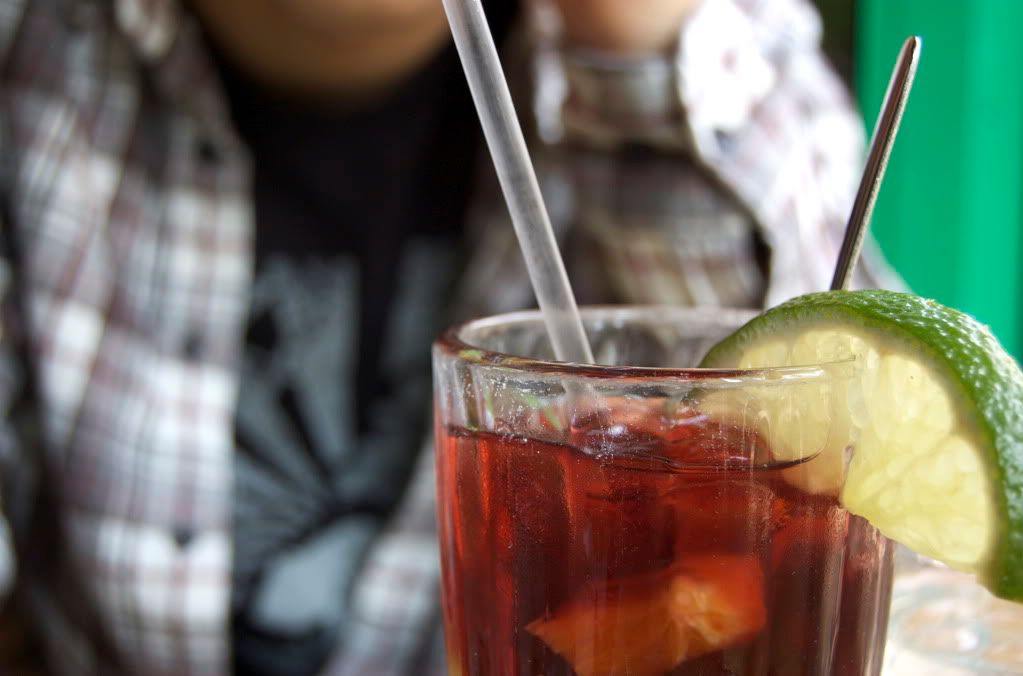 empanadas, sangria, plantain chips, and guac = deeeelish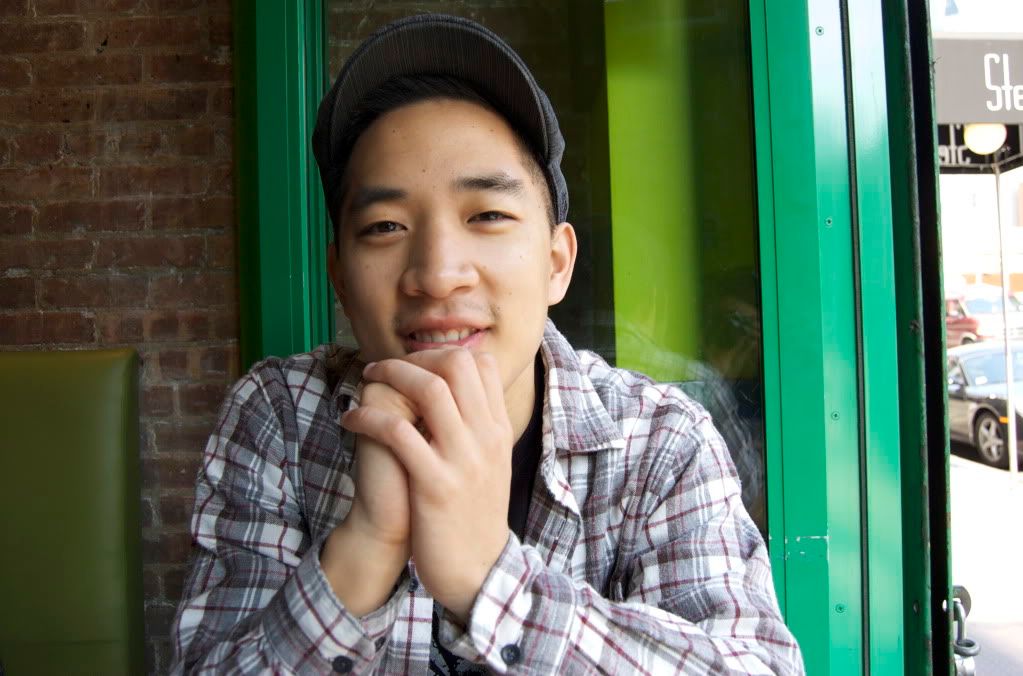 hi zones.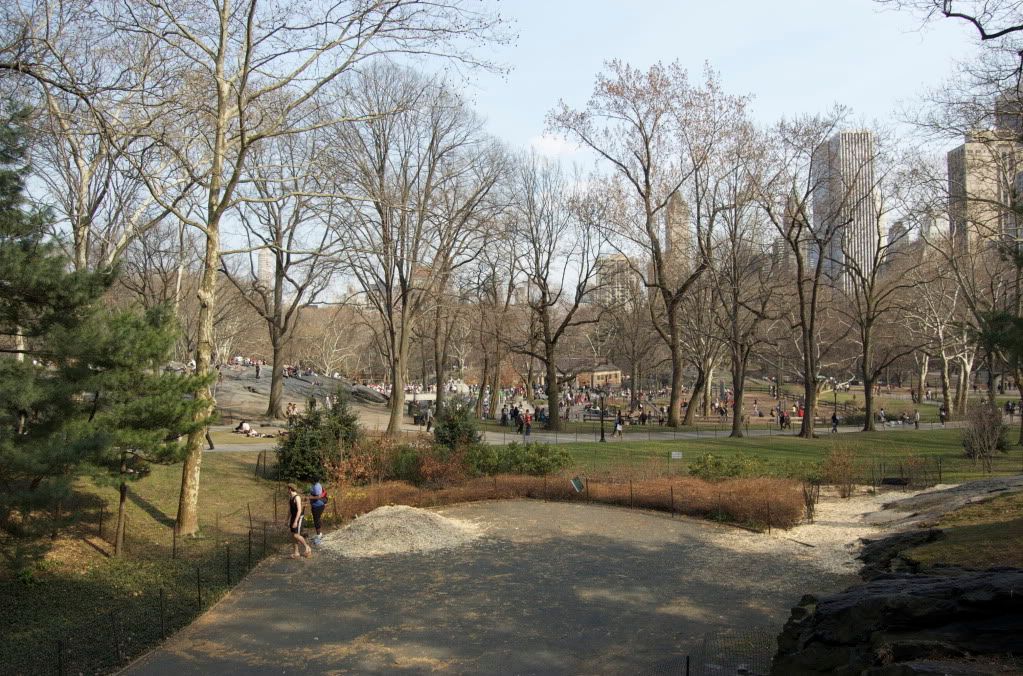 It's amazing how a few degrees of warmth and some sunshine can wake this city up from it's typical Sunday stupor... the park was full of kids running all over each other and musicians bustin' out songs - calming and peaceful but still so much energy everywhere (hah, if that makes sense..)