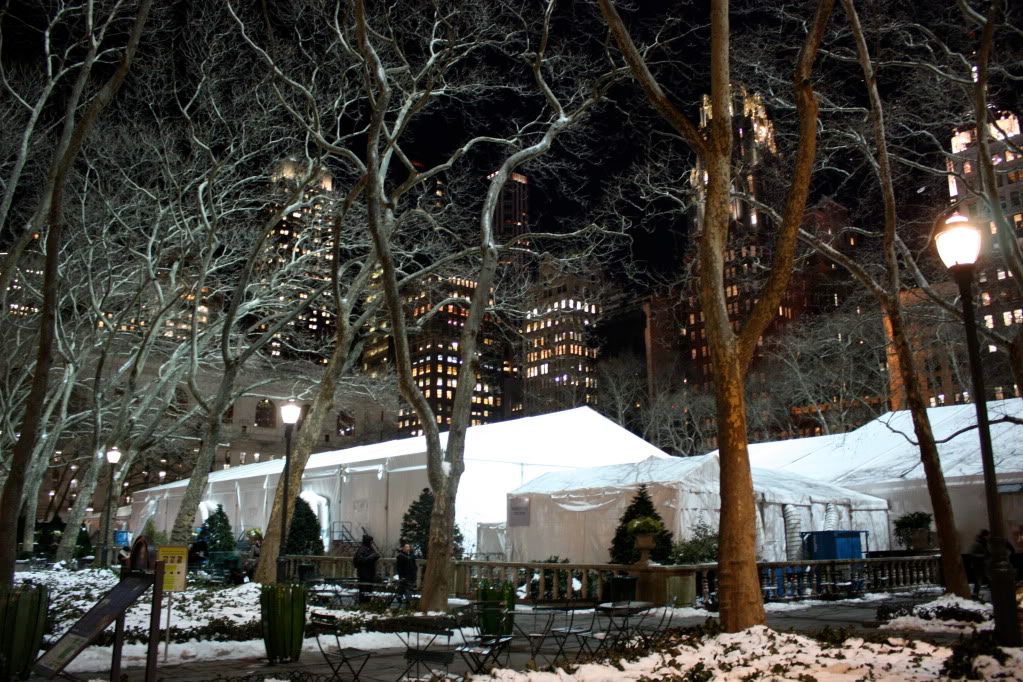 New York Fashion Week! ahh so many little things to get done, a million things running through my head. running up and down the streets, trying not to slip on slush and salt. and in heels? you must be kidding me.
...that doesn't make sense.
Anywho, this weekend's going to be busy busy busy, but I'm definitely excited! I'll be at Chictopia10 on Saturday and tweeting for Wikifashion (
@Wikifashion
). And then Sunday evening I'll be tweeting at the Betsey Johnson show for work! (
@xobetseyjohnson
).

Stay tuned for photos and posts! =)
Plus, my family planned this weekend to come out to New York since it coincided well with my sisters' school schedules and other appts, etc... too bad it's like the
worst
weekend for me to squeeze time in to hang out with them. Oh well, c'est la vie, right? Hopefully we'll still be able to hang out a lot, I miss them!
RIP McQueen