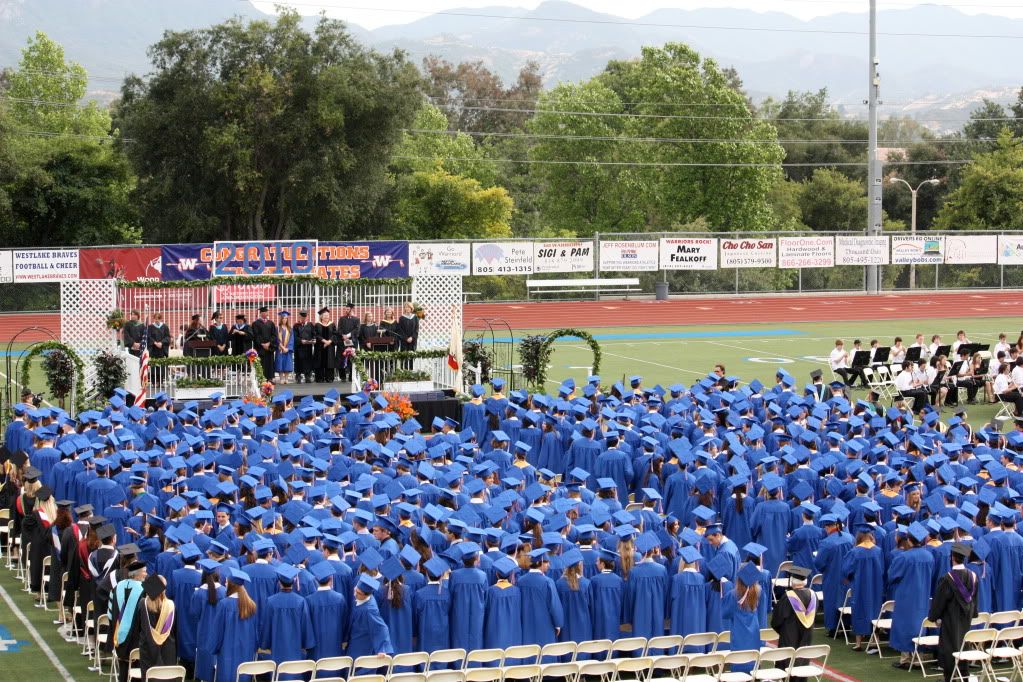 My little sister graduated from high school yesterday. Valedictorian, ASG President, Cornell bound, big baller, shot caller. I'm super proud of her!
...and also tripping out that it's already been 5 years since I graduated from there.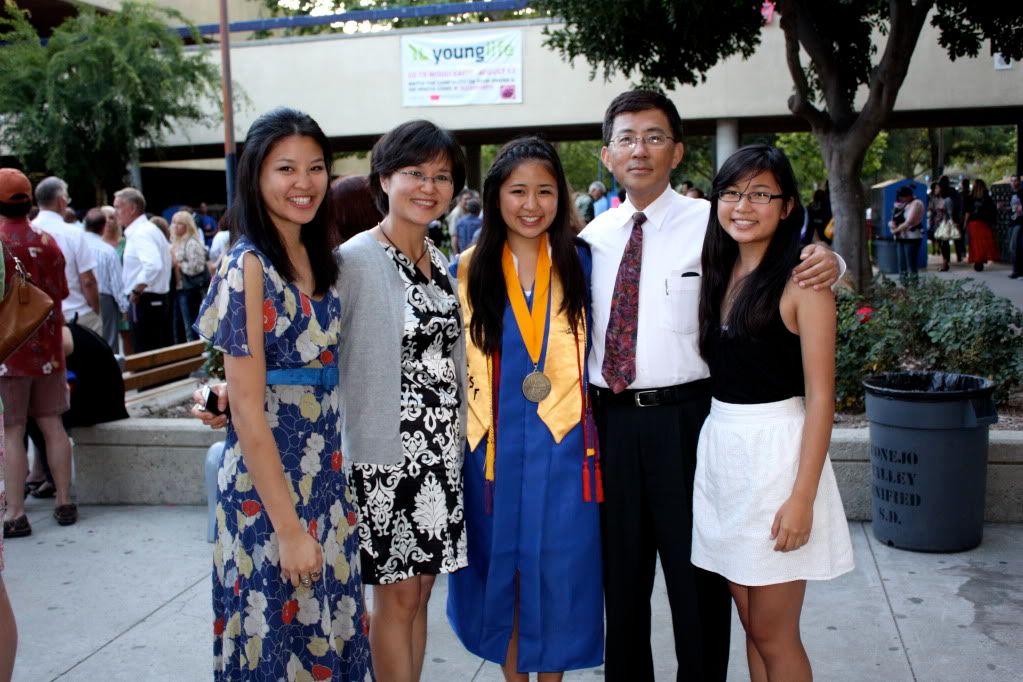 Betsey Johnson dress (free from sample sale), thrifted belt
It's soooo nice to be home, especially after 2 weeks of
nomad-ing it
out of one suitcase. I miss my own bed, and my family, and my mom's cooking (although she has yet to cook for me! hmph), and the sunshine... ahh I MISS YOU CALIFORNIA.