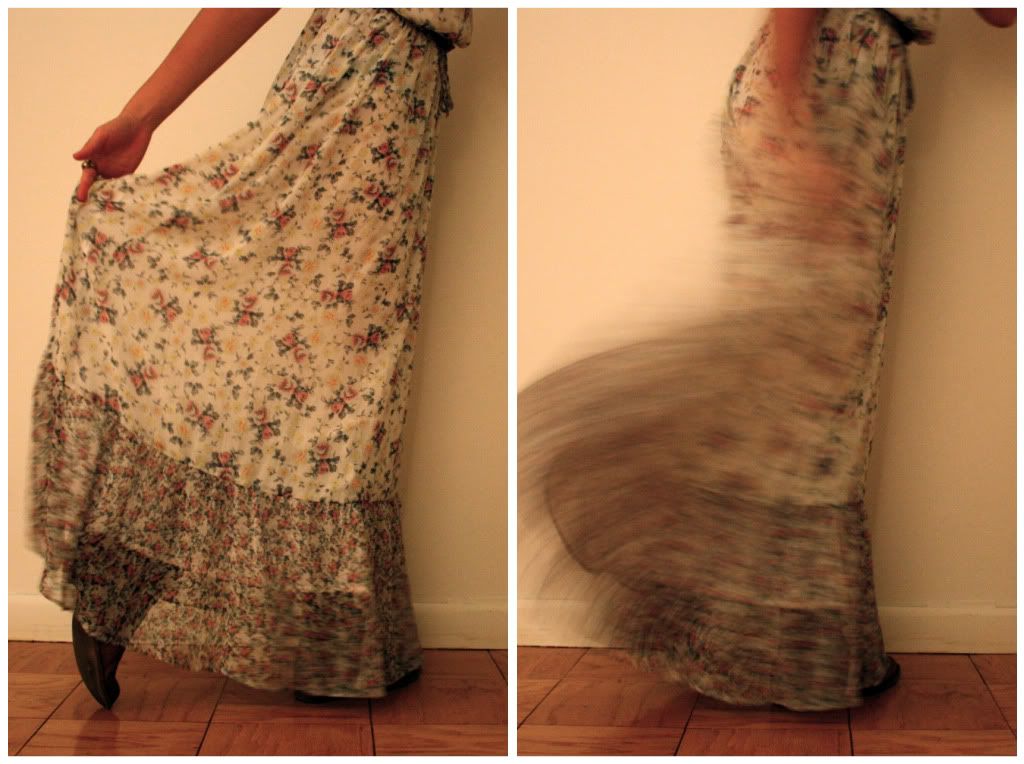 Zara dress, H&M belt, boots from Nordstrom Rack
I went to Zara yesterday after work for the first time in a long long time and found this beaut on the sale racks! Love the back tie and the extra long length though I freak out about it dragging and getting disgusting while walking on our dirty NY sidewalks..
On another note,
this
has been my recent obsession.
My friend found it, don't ask me how.
I know, we're strange.