I'm a little late on the Christmas post... and well, posts in general =( my apologies -been busy with life, etc.
Hope everyone had a lovely holiday!! Mine was full of good food, visiting family, and our traditional monopoly game which I
never
seem to win (did come in 2nd this year though). I got my present a few days early this year - it's a Canon Rebel xsi! My good-ole point and shoot has done me well but is getting sort of old... I'm so excited to play around with the DSLR and learn more.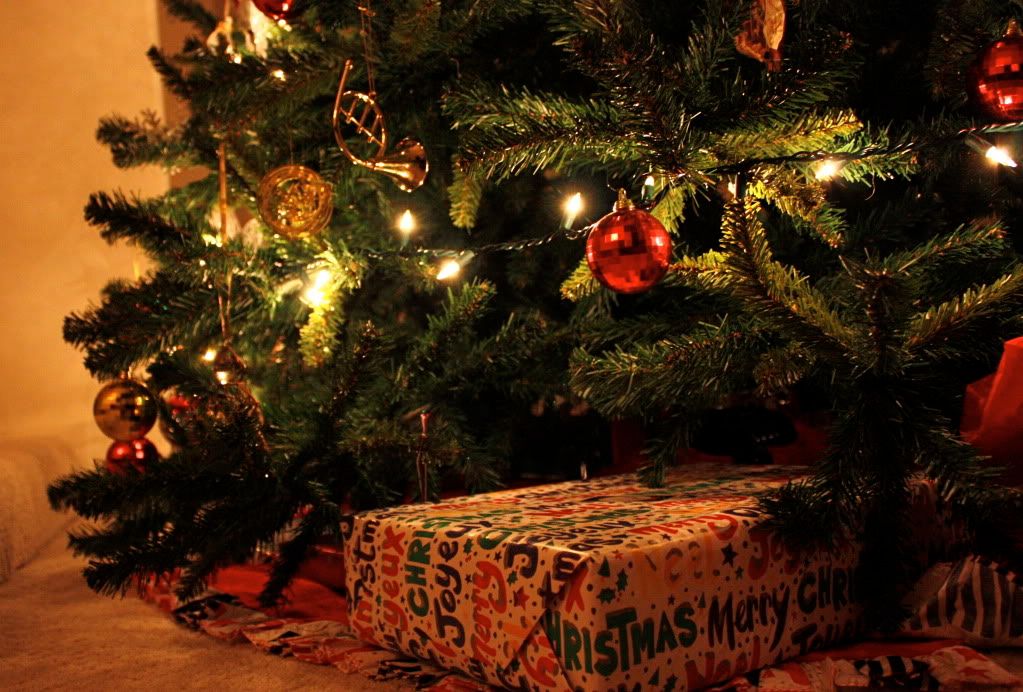 Lately I've been thinking a lot about New Year's resolutions. Normally I don't bother with them at all -starting the new year always seemed like a big hassle and high expectations (over NYE plans in particular) when really, it's just another day tomorrow. But i think it
is
a good way to mark milestones in your life (also since my birthday falls so close to New Year's) and use resolutions to set some goals -you know, make sure that the days dont just slip by like they always do. I feel like I'm always turning around and going -
'ohmygosh, how is it summer/october/december/whatever already?'
I don't want to have the same feeling when i wake up and I'm 40.
Also... this year I've had a huge shift in my life - which used to be almost solely focused on academics. Having graduated this past year and decided to defer further school, it's odd to have to grasp for something else and not find anything tangible enough there for me to reach to. It's definitely led me to rethinking a lot of things and exploring new ones (this blog being one of them). Now might be a good time to start laying out some concrete goals, plans, dreams -stuff beyond
'okay, now this semester I'll try to attend 75% of my 8am classes'
.