bought these heeled oxfords on sale for $23! and then i got home and my sisters pointed out how dumb it was that i bought shoes that look like the Jeffrey Campbells i wear all the time. i guess so... hm, but they're different enough to be worth the 23 bucks methinks.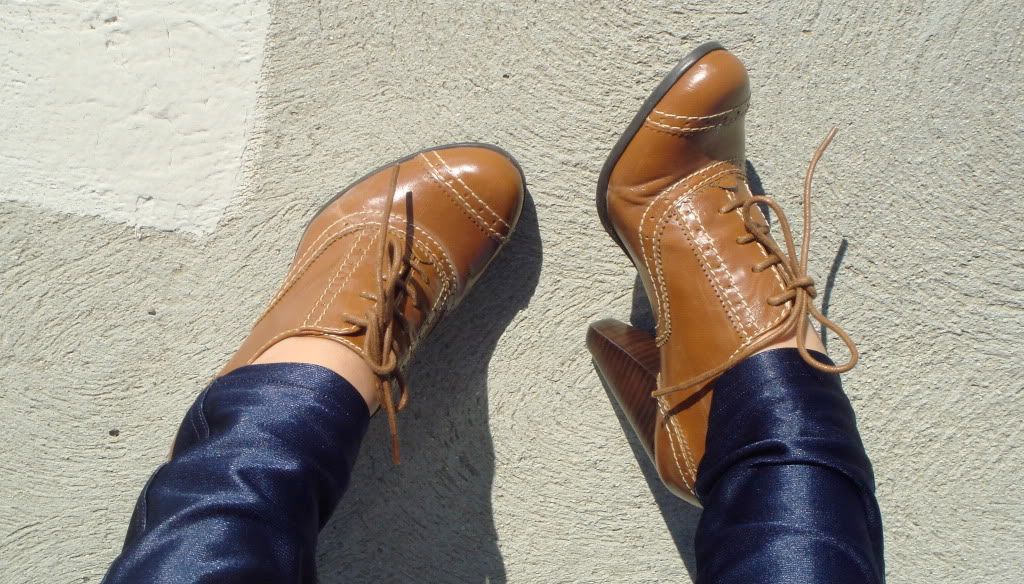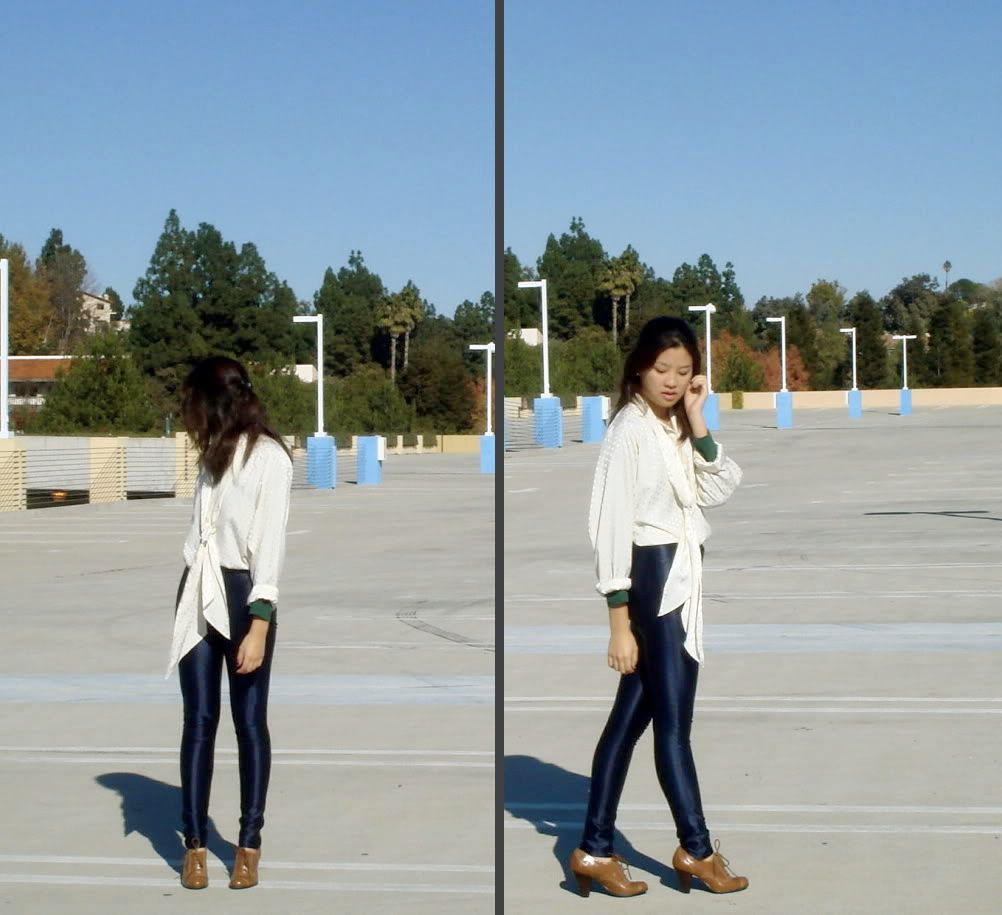 AA disco pants, random long-sleeve, thrifted polka dot silk blouse

,

Style&Co oxfords
i'm heading up to davis this coming weekend to celebrate a friend's commencement from uc davis --should be fun. hope it's not too cold up in cow town.