what i wore this morning before socal decided it hated rain and reverted back up 20 degrees to summer weather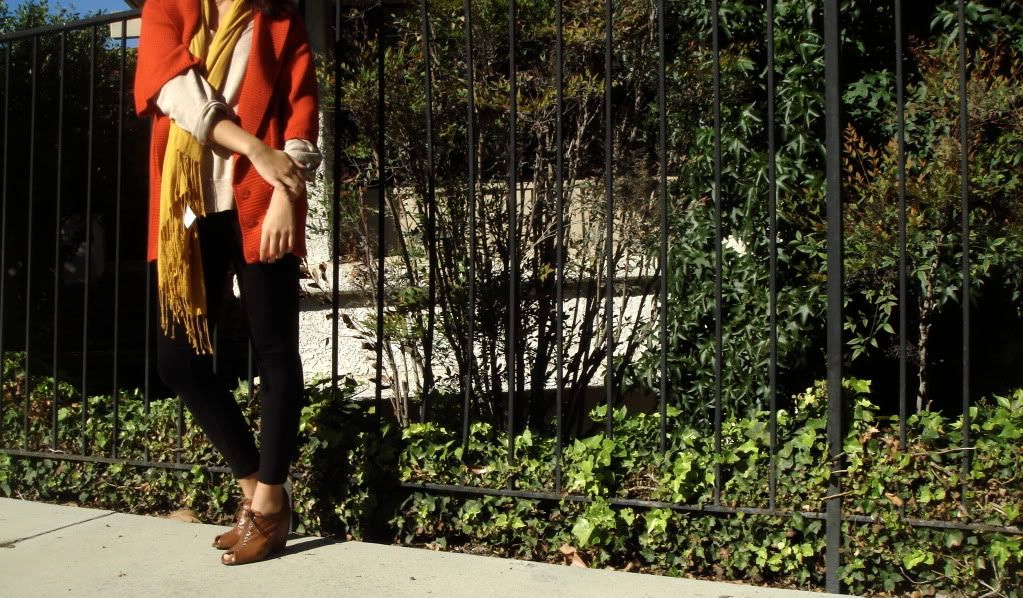 this morning i got an email saying that due to "unforseen circumstances" my testing site this saturday is no longer available and now they have to reschedule my GRE... (this is just a couple hours after i get my testing confirmation email too). al;kjfdao ;iwjeo;kjbdfl ;kjwe poiejr --- what does that mean?? how is that even allowed? can't they just find a new place, why do i have to take it a different day now?
of course the email doesn't tell me
when
i am supposed to take it. just that i can't this saturday. when i finally get off work at 5 and get a chance to call them, all i get is a recording of my confirmed test date and can't speak to any real live person because, of course, they have to close at 8pm EST. but the recording said my test is still on!
arghhh... so frustrated!! i have no clue what's going on. i guess i'll just keep studying as if it's in 2 days?
this totally messes up me planning my weekend too by the way - my plans to go out are now on hold and i guess i'll have to postpone my celebratory shopping trip? so dumb.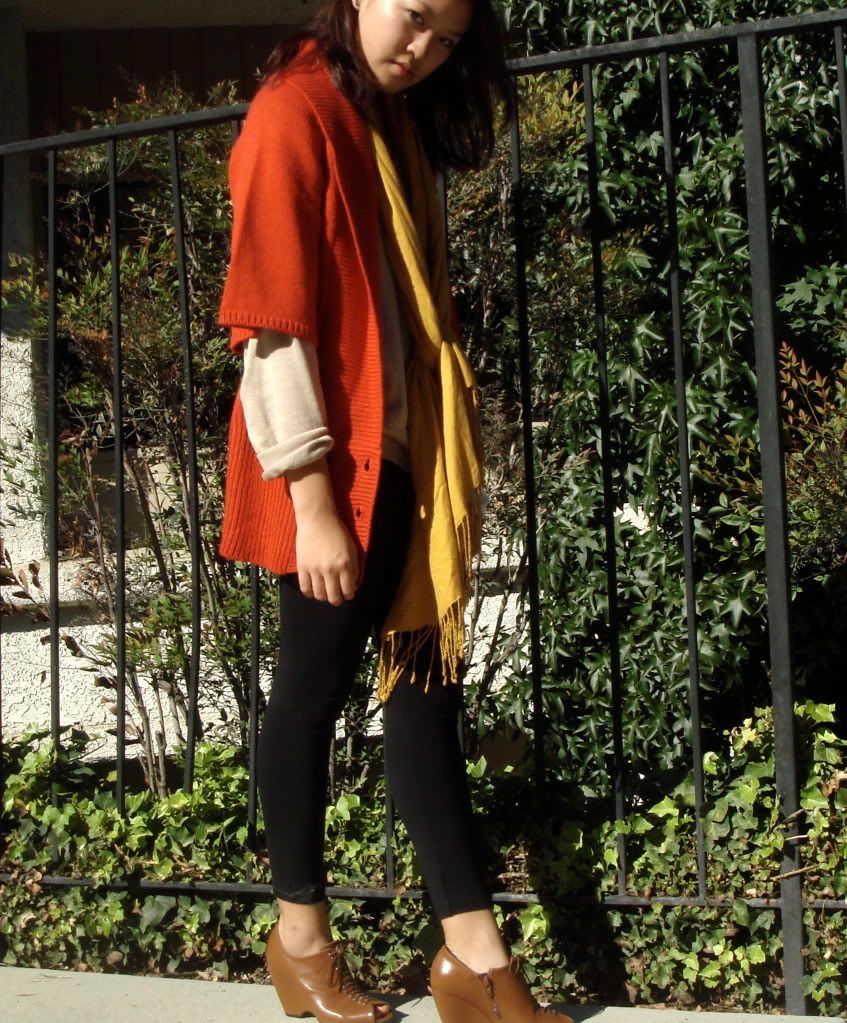 sweaters: Old Navy and Wet Seal, Jeffery Campbell booties, H&M scarf, tights from F21


speaking of shopping... my sunglasses broke in my purse a couple days ago. i think it's time i finally shell out the money and invest in a quality pair instead of throwing $5 at Forever 21 each time another one of their cheap sunnies breaks on me. any suggestions? i'm debating between Clubmasters and Wayfarers, although i'm leaning towards the latter -- an expensive pair should probably be more classic and less funky fresh.
ok, thanks for reading my rant. back to studying for me now.