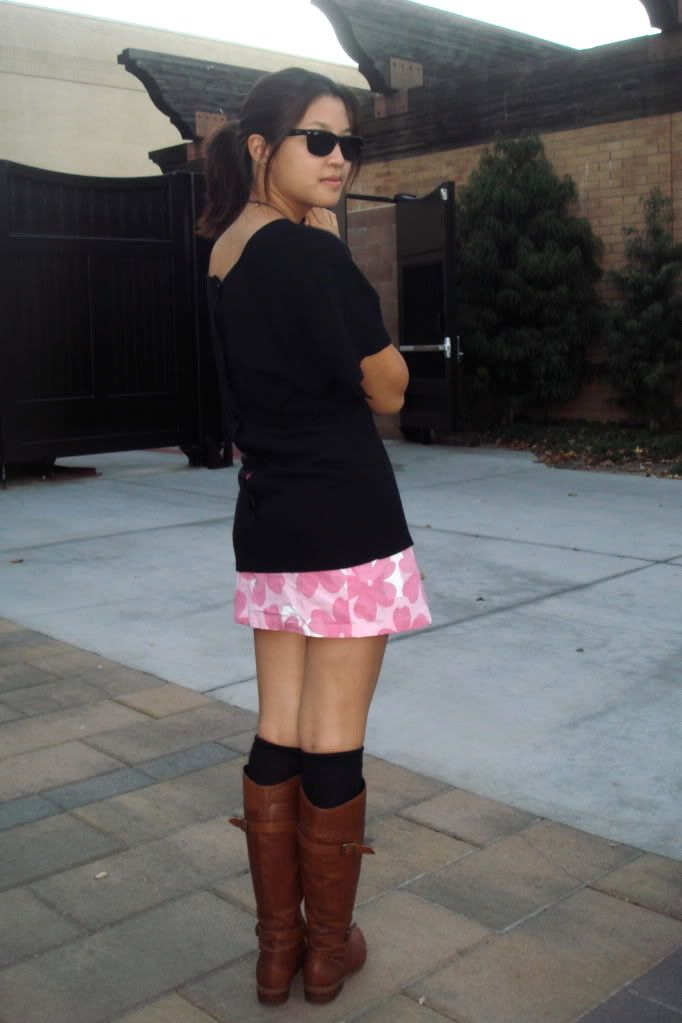 target sweater, F21 socks, boots by Jessica Simpson, bf's Raybans, skirt from ...6th grade? how do i still fit in this
aren't the back of my thighs sexy??? i was trying to show the button-up back of my sweater... fail.
the boy's here now =) we went to the park for some duck watching yesterday. it's like people watching but even better -you make up the conversations and scenarios you think those little birds are having... and there's no fear that they might overhear you talking crap
and i've been having quite a lot of mexican food lately... like these tapas from Blue Stove. nommy.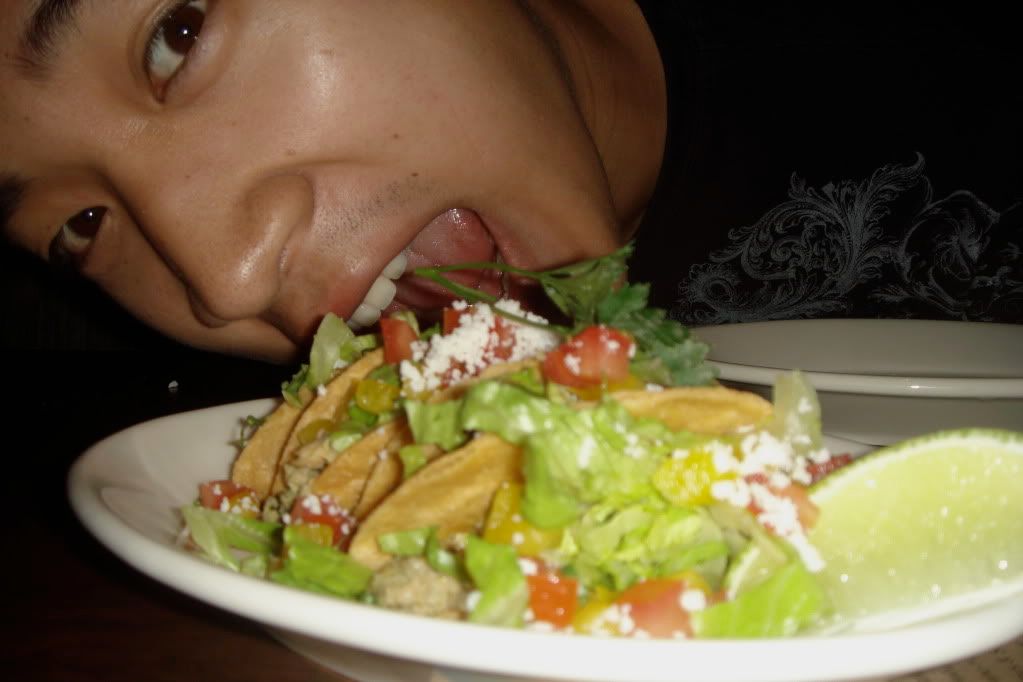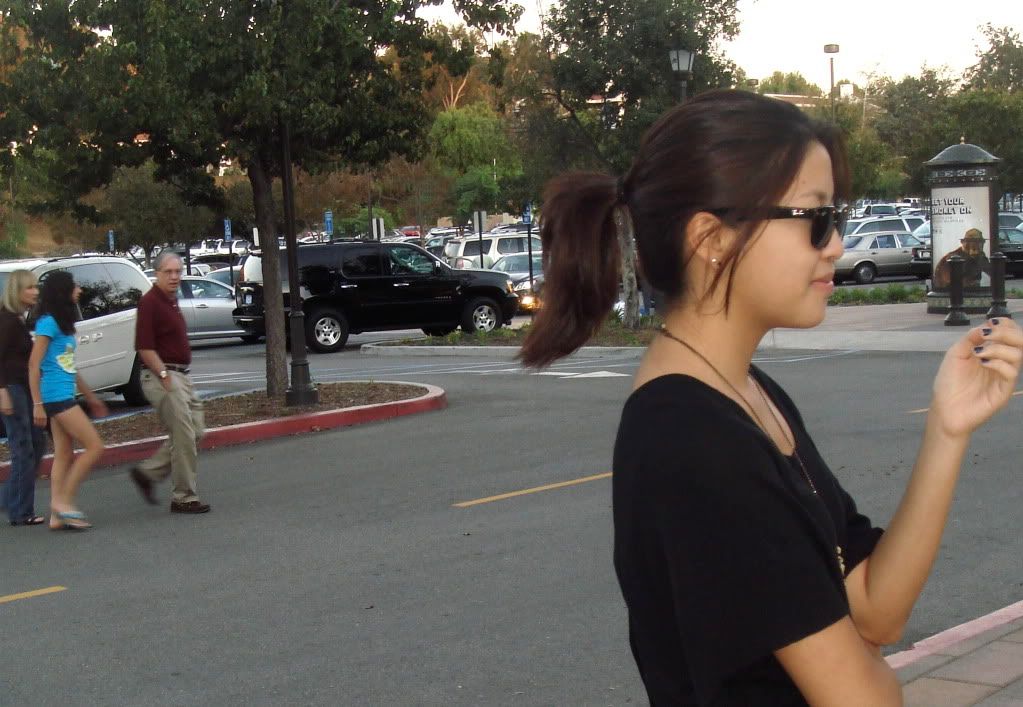 also, really feelin' my blue nails right now, although i just bought a chanel jade wannabe which is next up
this post is so schizophrenic.