after 2 hours of sleep and a 3 hour train ride... welcome to hualien!

Farglory Water Park. weird to see all these cheesy, fake park decorations in the middle of all this beautiful nature.
the cutest.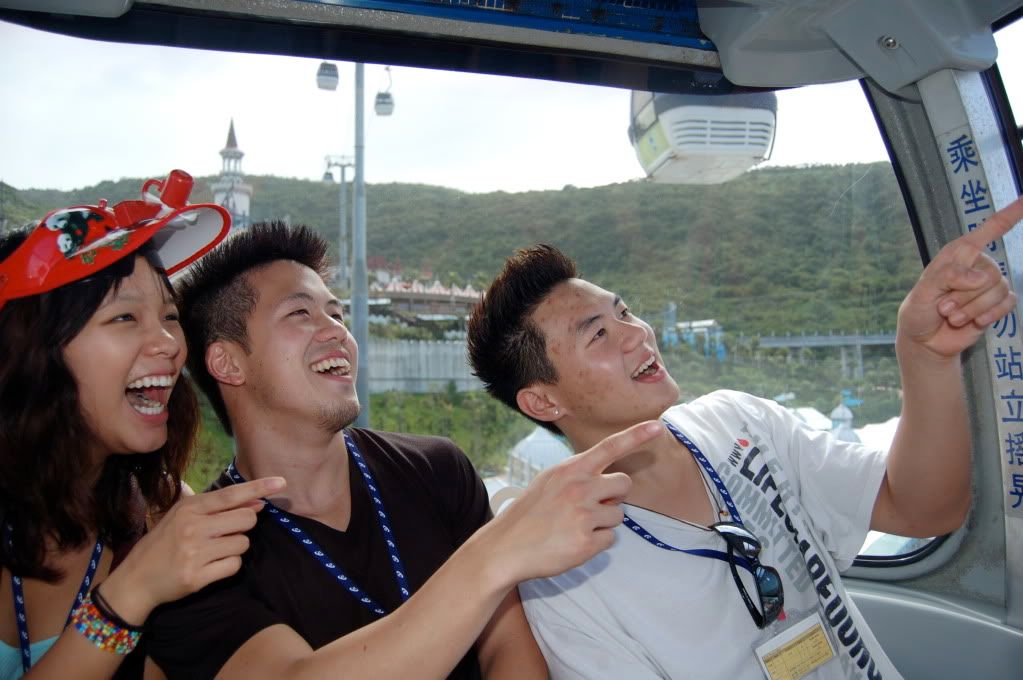 views from the top.


new photographer hard at work.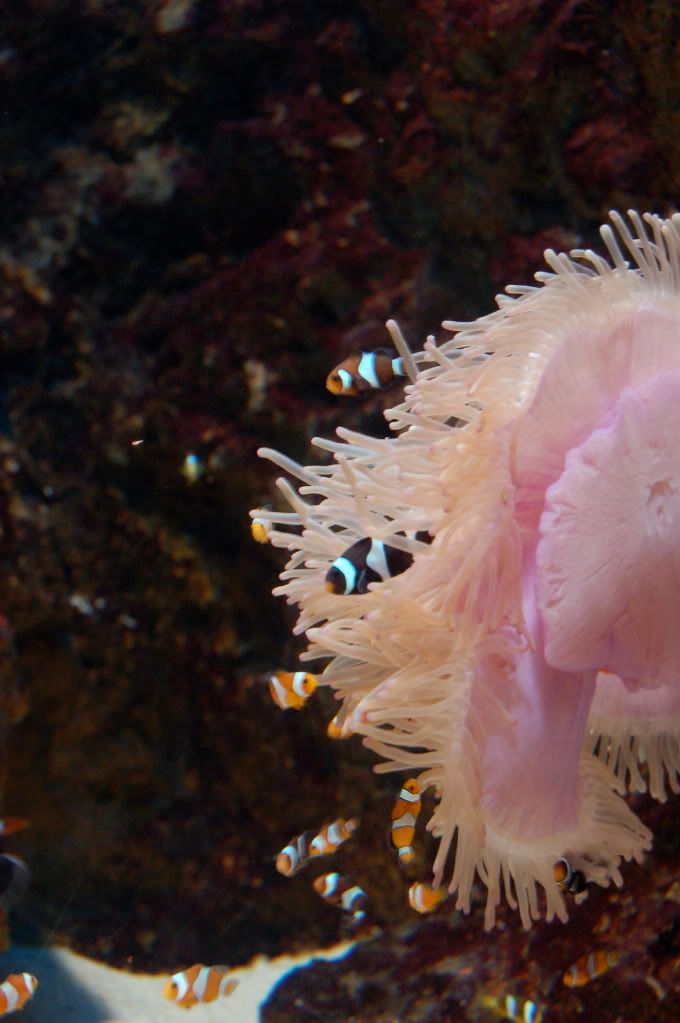 at the park's aquarium.


later... fireworks at some water dance park
cornfields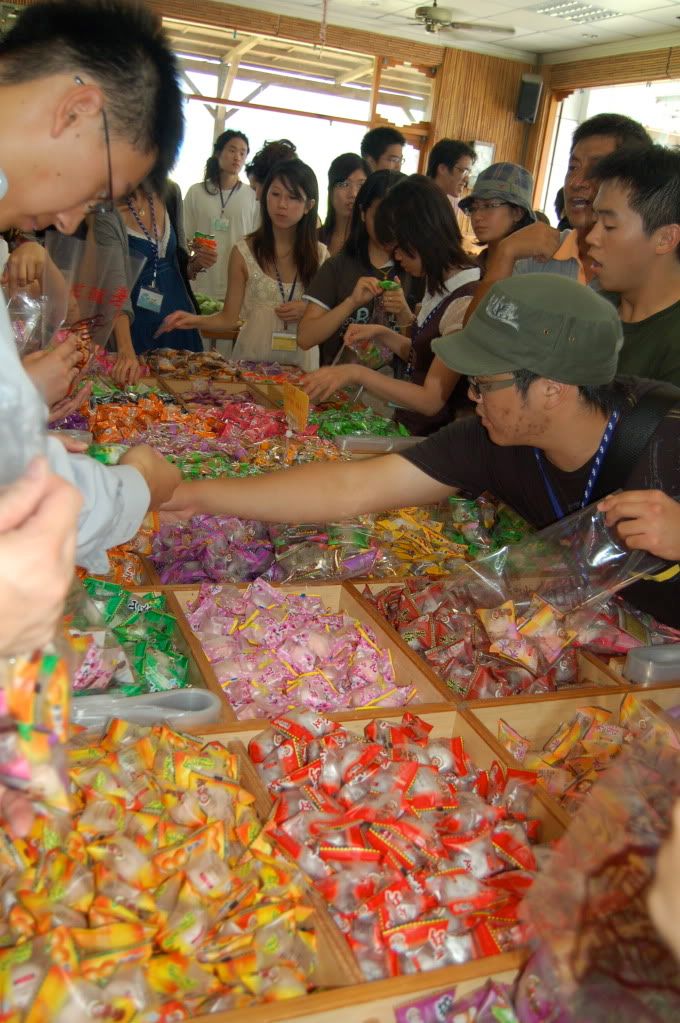 free mochi samples in every flavor possible... chaos ensues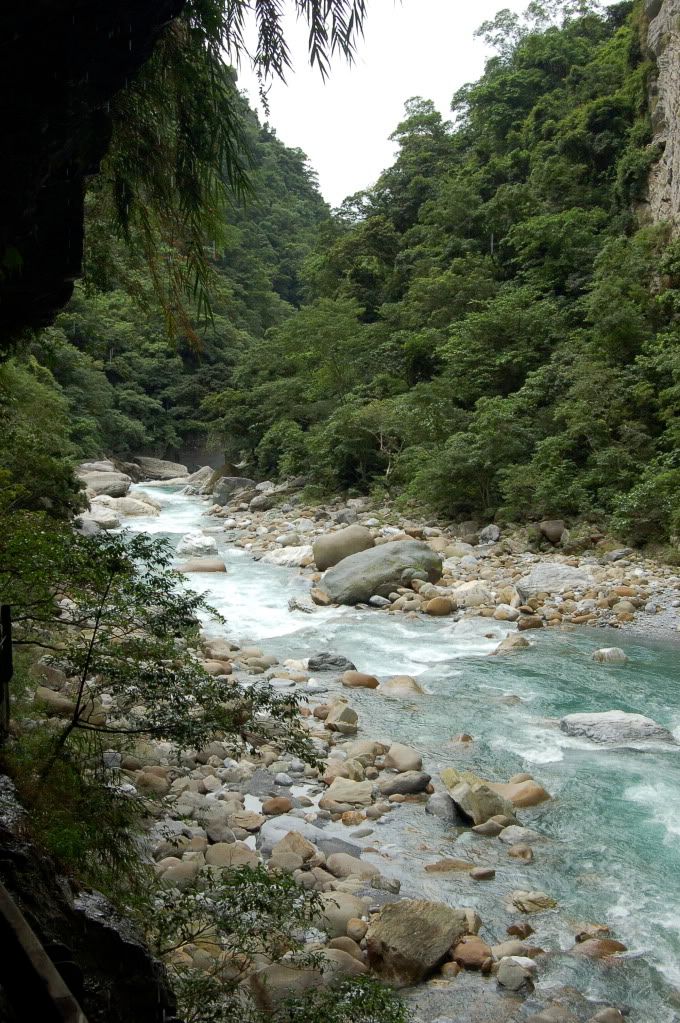 Taroko!! isn't it so beautiful??
splishsplash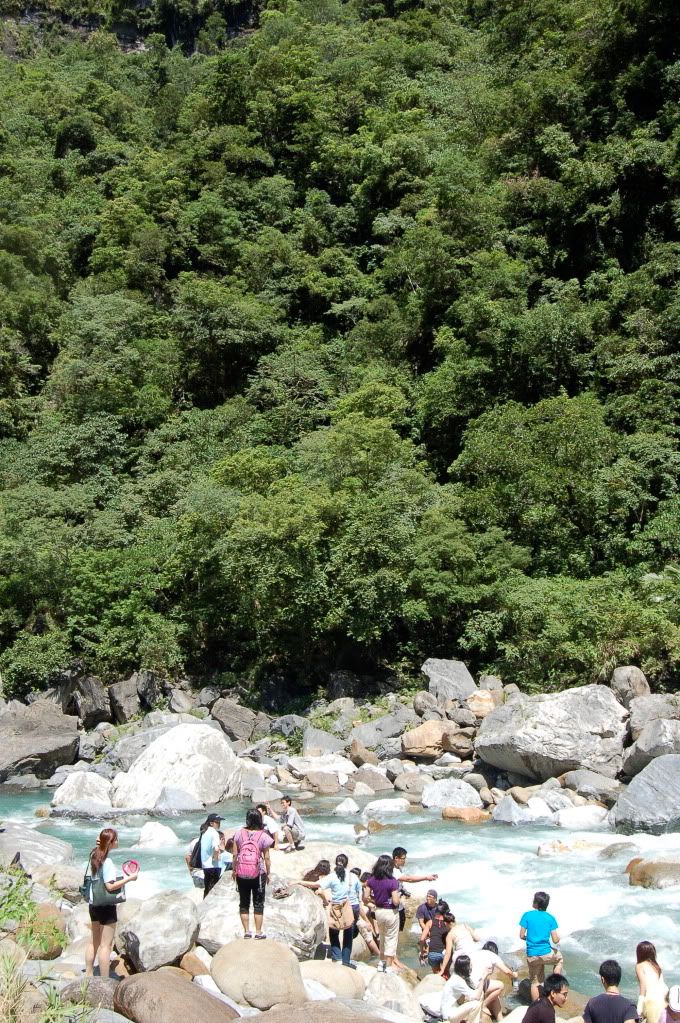 bye bye!
Great trip. Fun times, good people, and we got lucky with the weather too!
On another note, I'm loving this Nikon =)