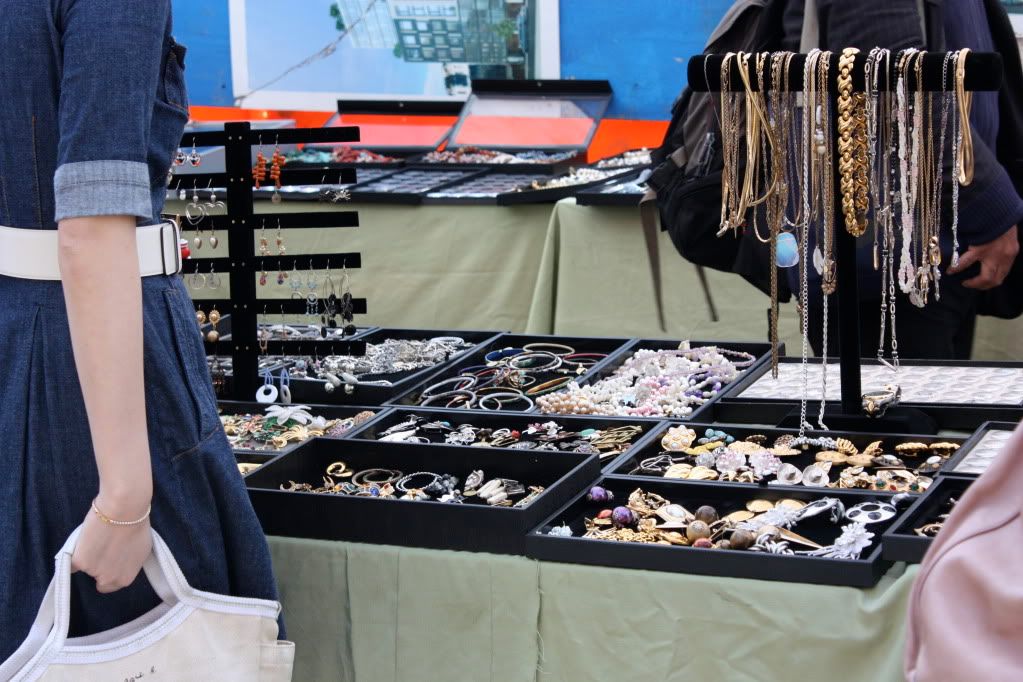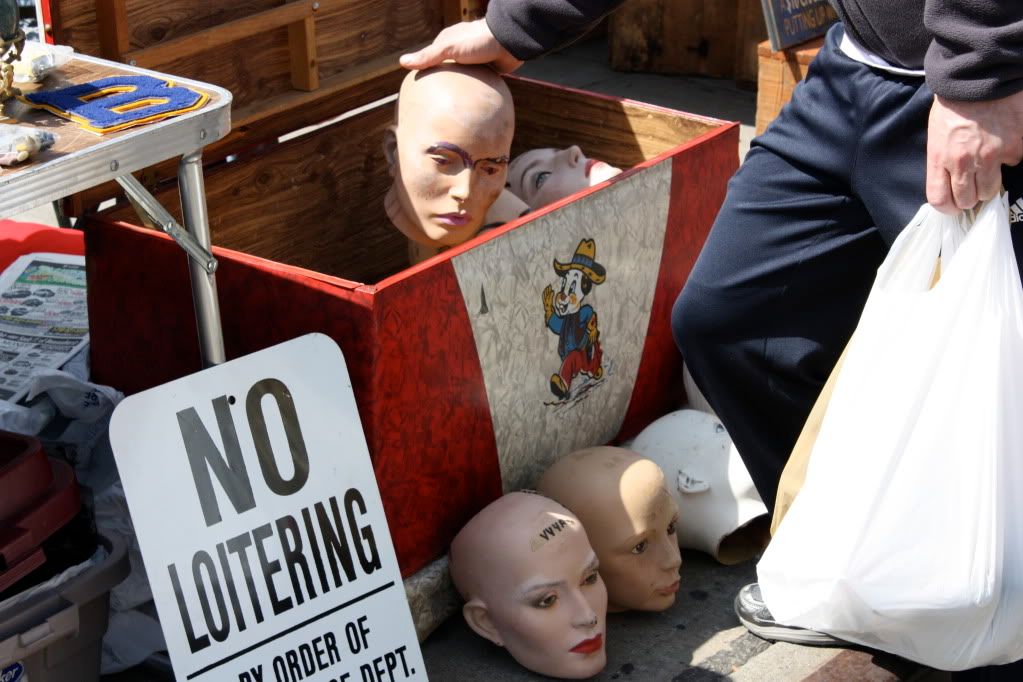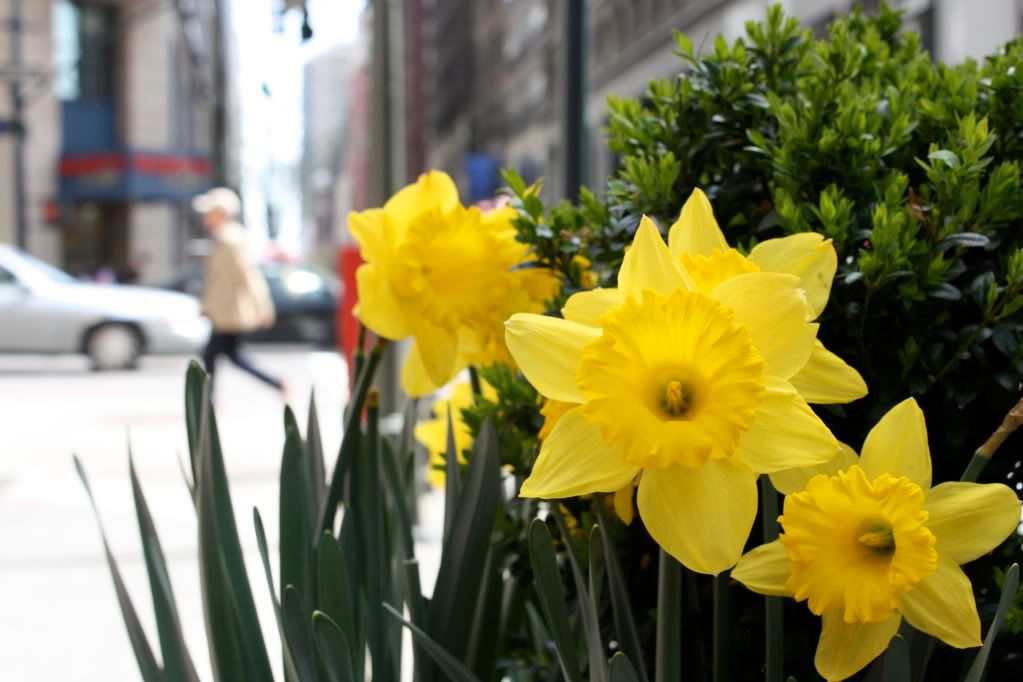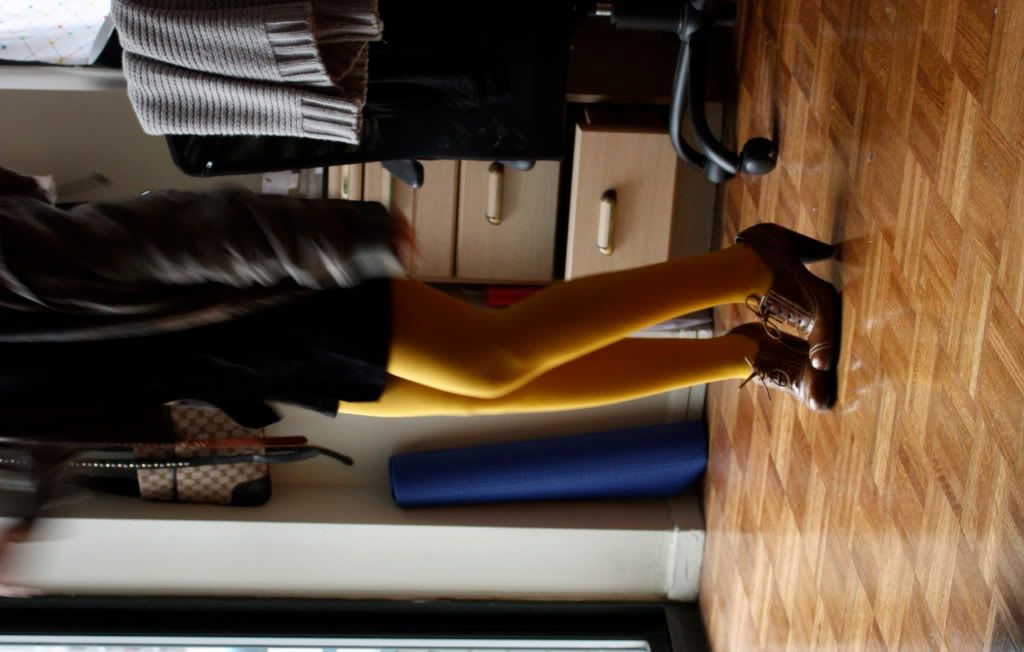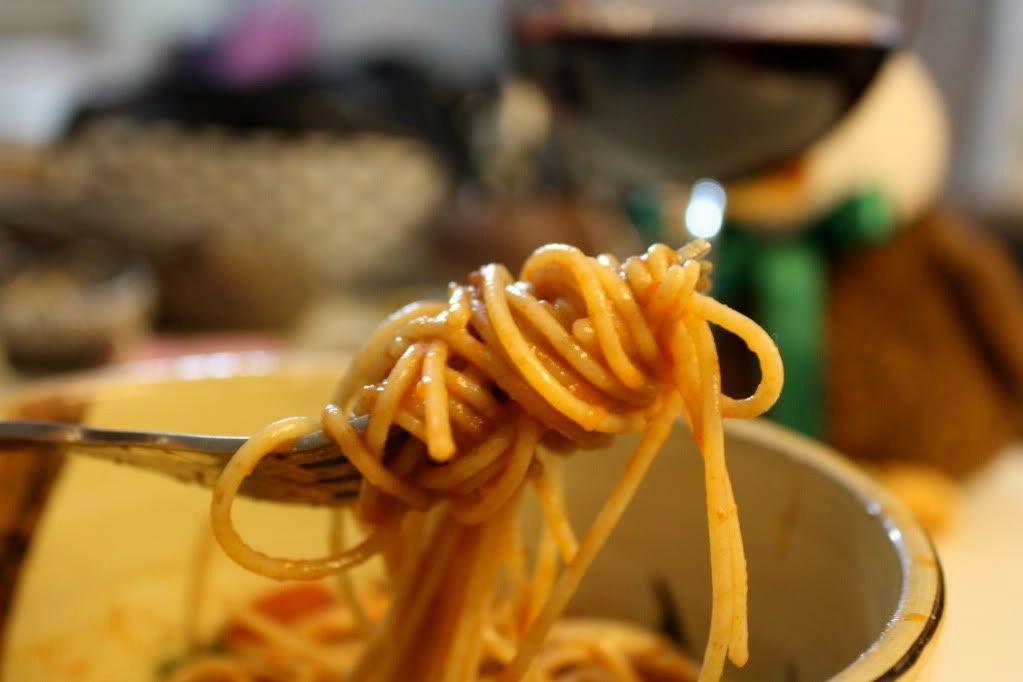 brunch @ bar breton // jewelry & trinkets @ hell's kitchen flea market // daffodils // yellow tights on a grey day // view from my balcony after work // pasta for one
As much as I love being a "real" adult and being financially independent I still really really missing student life. Obviously... who doesn't? But more than the partying and the football games and invitationals, I really just miss feeling more alive in college (as cheesy as that sounds) -feeling like you're studying for some grand life purpose, living it up because you know college is just a fleeting four years, being able to take off from class and go on mini adventures whenever the mood struck or the weather was nice.
The catch to living in such an amazing city like New York is that you feel like you have all the time in the world to explore it and then regret wasting those hours being lazy or the nights you stayed in. I remember the weekend a year ago during my last semester in college when it struck me just how little time I had left at Cal and in the Bay Area. I freaked out for a bit and made a huge & overambitious bucket list -and actually ended up checking quite a few things off.
I need to make an NY bucket list.